Digital Marketing for Galleries: 3 Essentials to Grow Your Client Base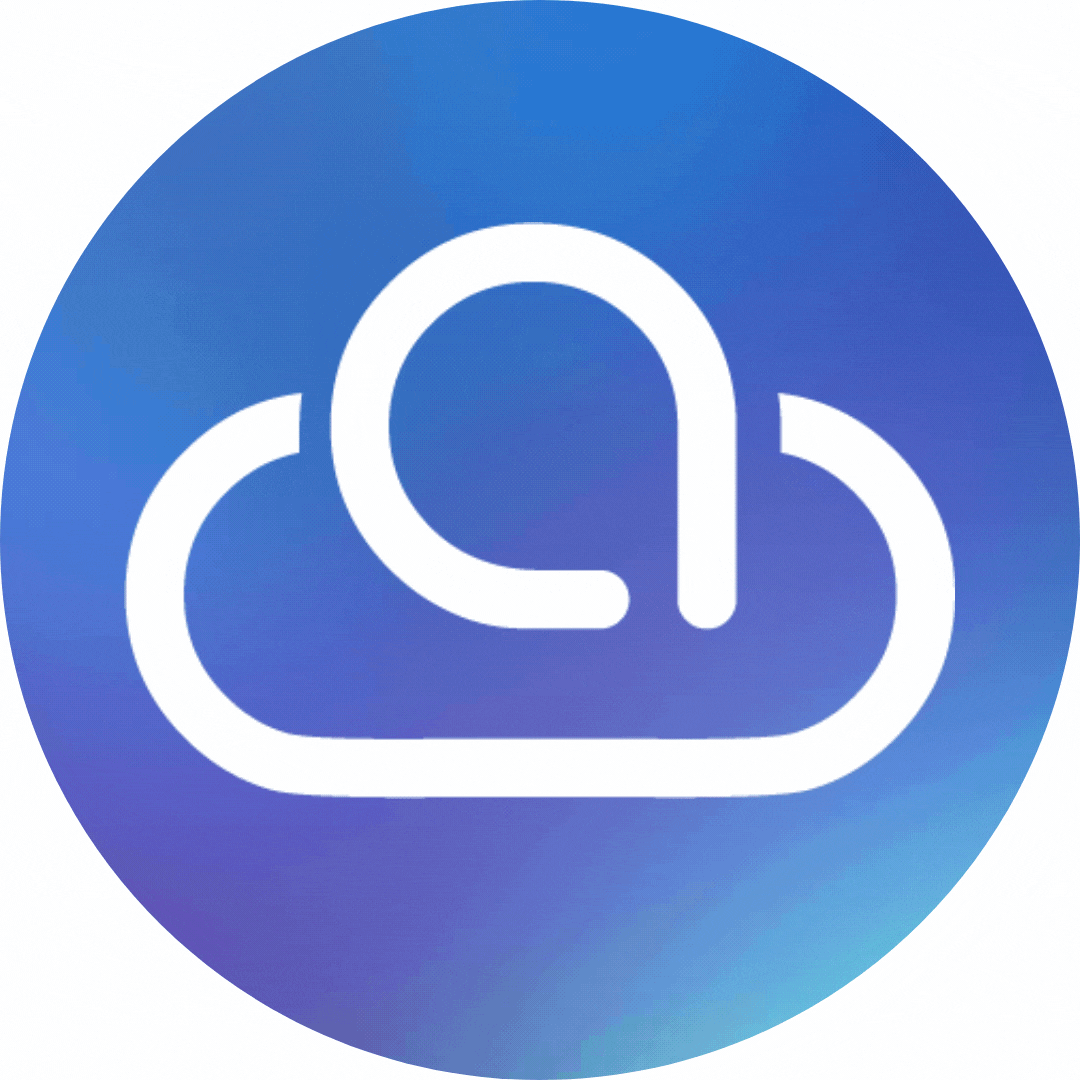 ArtCloud Team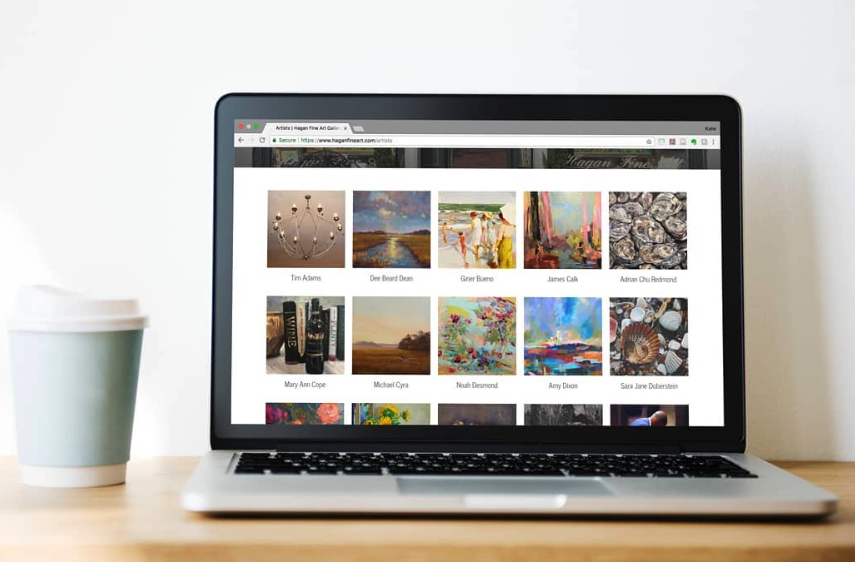 Website, Instagram, Twitter, Pinterest, Facebook, Facebook ads, live video, email newsletters, blog posts, podcasts... the list of available digital marketing channels goes on and on... and on.
The good news is you don't have to do everything, and you shouldn't. Try to do it all, and you will only end up throwing mediocre marketing content out into the universe and throwing your phone into the wall.
Instead, let's take a look at the three primary digital marketing channels that every gallery should focus on to reach art buyers and grow its client base.
Your Website
With so much of the art buying experience taking place online today, this is often the first way a client will come in contact with your gallery.
First things first, you want to make certain your gallery website is optimized for search engines (SEO) so it will land at the top of search results.
Once search results are leading online traffic to you, make sure your website looks good! Try to think of your client's experience on your website as if they were walking into your brick and mortar gallery.
You want to make a good impression and that means having a website that not only looks appealing, but is also easy to navigate and up-to-date. Your website should clearly establish who you are, the artists you represent and the work you have available.
Instagram
We know the ins and outs of Instagram can feel overwhelming and the algorithm everyone talks about seems like a complete mystery, but let's focus on the basics.
Instagram is a visual social media tool, focused on images and short videos. Since your gallery sells a visual medium, leveraging Instagram to reach clients just makes sense.
We'll go into more tips on using Instagram in an upcoming post, but know that it's actually pretty simple. There is a whole community of art-loving people out there on Instagram just waiting to see some beautiful artwork... and you've got a gallery full of it. Share it with them!
Email Newsletter
Instagram is a great way to cast a wide net, but you want to funnel people with a more serious interest in purchasing to your email list. Email newsletters are a great way to share more information with leads and stay top-of-mind.
What should you include in your email newsletter? Spice it up with new arrivals, artist features, gallery events and announcements.
There are several email marketing services that make it easy to build and send email newsletters to your clients. Choose the one you like (we recommend MailChimp) and establish a schedule to make sure you regularly send out content. Consistency is key!
Instant gratification is expected online, so keep the purchasing process effortless and uncomplicated. Be sure to make your newsletter shoppable by always including links back to your artwork listed in the ArtCloud Marketplace. Your clients can find all of the information they need and easily purchase the artwork, all from the comfort of their couch.
---
Learn how ArtCloud works with gallery teams of all sizes to consolidate their marketing, sales and inventory data into one place, so they have more time for other things!