3 Ways Galleries Can Help Grow Their Artists' Careers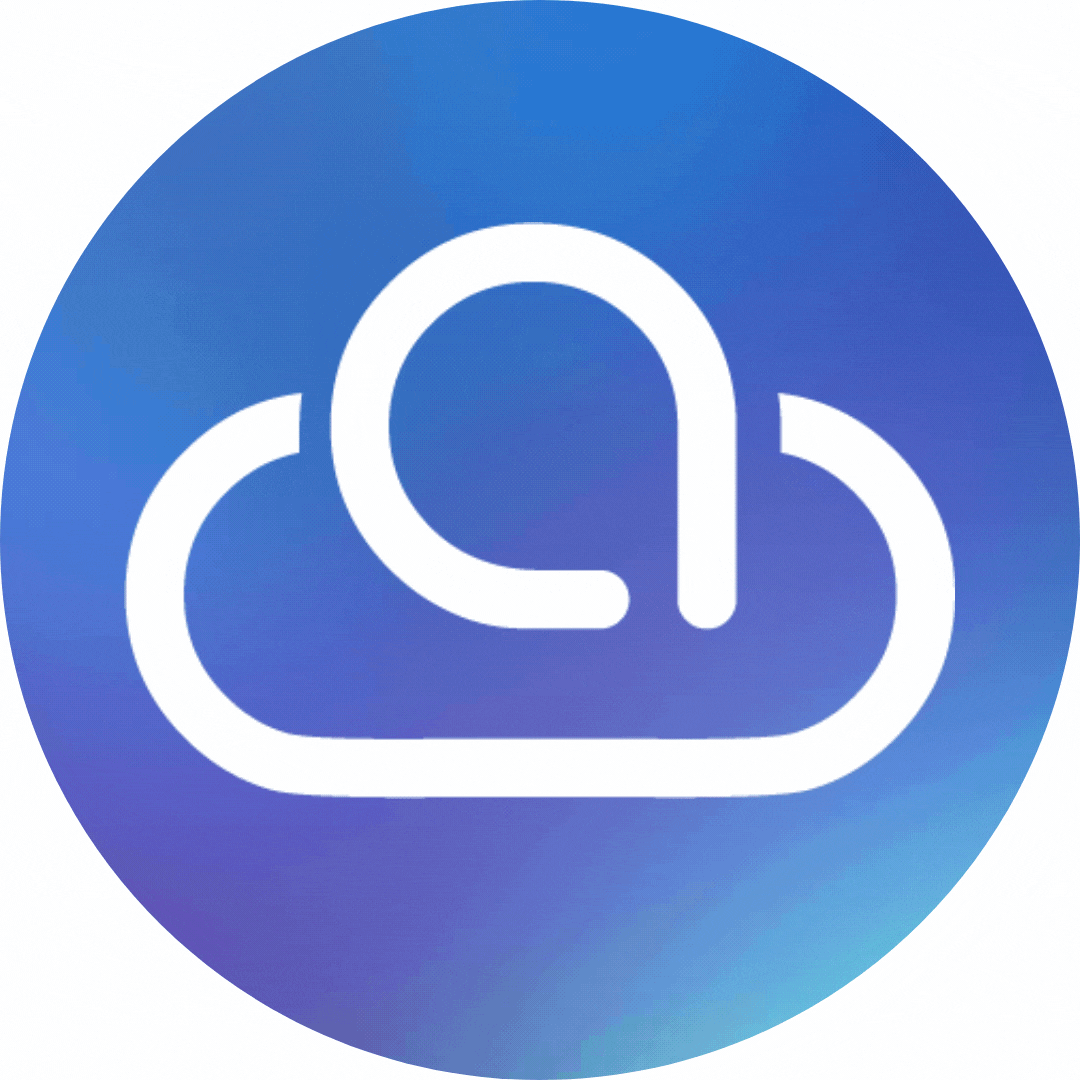 ArtCloud Team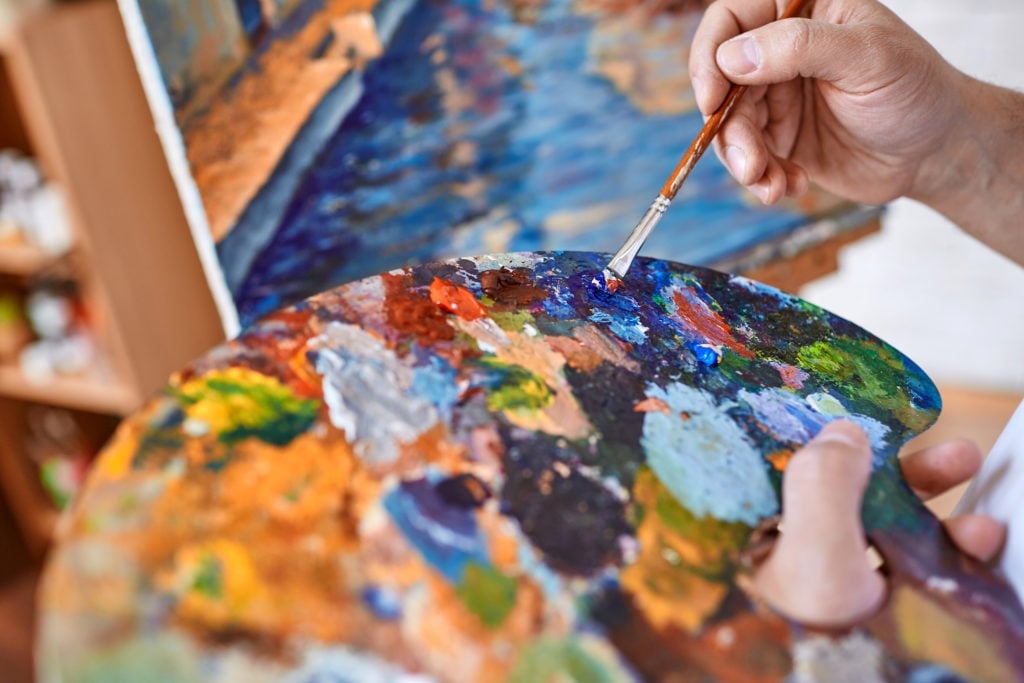 Investing in your artists' careers is good for them and good for your gallery.
By empowering your artists to market themselves, grow their networks, and take ownership over their own art business, galleries can drive loyalty and set the stage for long-term, mutually-beneficial relationships with their artists. Many galleries even promote such services when recruiting new artists as a way to attract top talent.
Here are just a few ways galleries are growing their artists' careers.

Help your artists develop their presence on Instagram with professional photography
As the most visual social media platform, it's not surprising that Instagram plays an essential marketing role for both galleries and artists.
Some galleries pay for professional photography sessions of their artists at work, or split the cost with their artists. The end result? Both the gallery and the artist have a collection of great images to use on Instagram.
When posting to Instagram, be sure to tag your artists and ask them to tag the gallery when posting photos on their own Instagram accounts


Rather than posting everything at once, sprinkle these posts in throughout the year to keep your Instagram feed active and fresh with new content


Make the most of the investment by reusing the photographs on your website or on other marketing materials
Connect your artists with other galleries to increase their representation
For many emerging artists, each new gallery representation is a stepping stone in their careers. Introduce your artists to galleries in other parts of the country that might be a good fit for their work.
If your gallery is currently the artist's only representation, offer her/him tips on navigating the process


Manage expectations and be sure your artists know that gaining new representation may take some time


Since you won't always be able to provide an introduction, give your artists suggestions for reaching out to galleries they'd like to work with


Provide each artist with a year-end report to help them understand their sales trends
Rather than focusing solely on total sales, use end-of-year reports to help your artists identify trends around what is – and isn't – selling.
With a better understanding of the types of pieces that resonate most with your collectors, artists are empowered to create more work that flies off the walls.
Be sure to examine not only which pieces sold, but which pieces didn't — look at trends according to subject matter, size, colors, etc.


Track how quickly each artwork sold and the average time it takes to sell a piece — what trends do you notice amongst the artwork that sold the fastest?


Based on what you and your artists uncover in the sales data, what suggestions would you offer them and what changes should they make?


Note: for ArtCloud customers, artist sales reports are automatically generated in your analytics, so you don't have to create them manually. Check it out and ask us if you have any questions!
---
How does your gallery support artists? Let us know in the comments!