End of Year Reports: How to Help Artists Increase Their Sales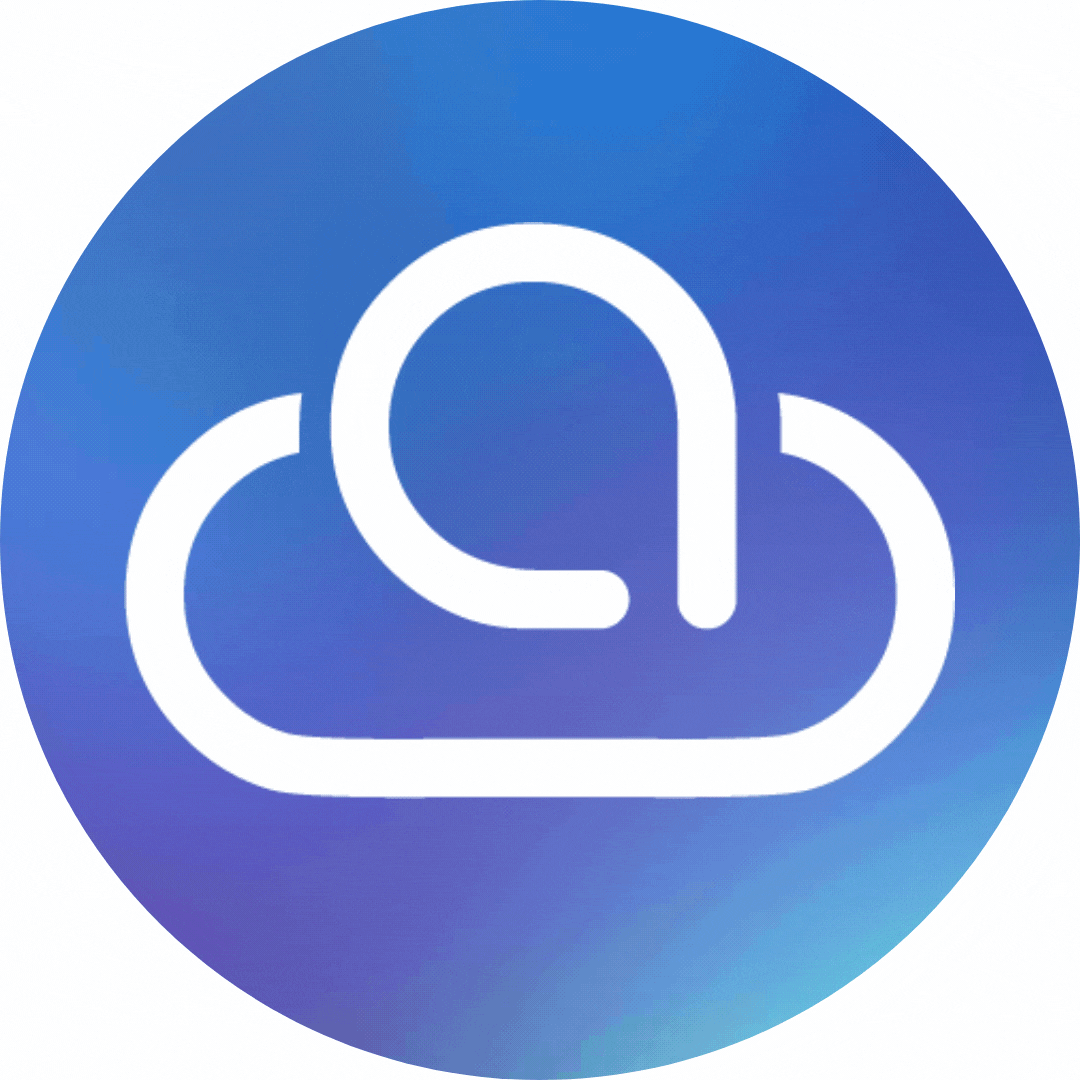 ArtCloud Team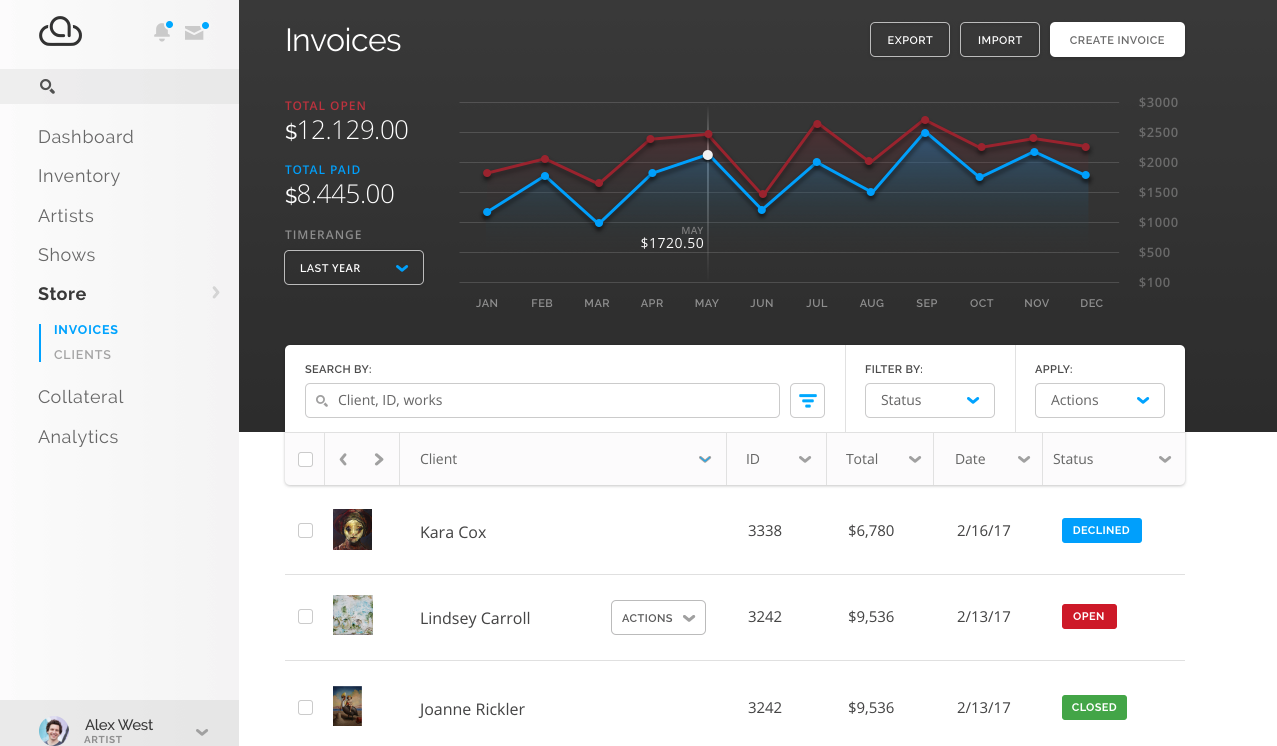 Take reporting to the next level — use it to help your artists create more work that flies off the walls.
Most galleries provide their artists with regular sales reports, typically each month before sending out the artists' payments. Generally the purpose of these reports is accountability and record-keeping. Both parties know what pieces were sold, when, for how much, and what the artist is owed for each piece.
But you can take reports to the next level and use the information to help your artists sell more artwork. Regardless of whether you compile these reports by hand or generate them automatically from your artcloud account, be sure to take a look at both the pieces that sold and the ones that didn't.
Doing so will help you see the whole picture of the artist's work and understand how it resonates with your clientele. Over time, you'll start to see trends that can inform future bodies of work the artist creates for your gallery.
Here are some trends to track when reviewing each artist's sales reports:
Trend #1: Time to Sell
In addition to reviewing which pieces sell and which don't, you'll want to analyze how long it takes to sell each artists' work. What's the average time it takes to sell an artist's work? Which pieces sell more quickly than others? Art management systems like artcloud record when pieces were added to inventory and the date they were sold you can easily figure out how long the item was in your inventory before it was purchased.
Trend #2: Subject
Subject matter can have a tremendous impact on collectors. One gallery we work with recently discovered that one of their artist's sales dropped sharply when she moved away from her traditional subject matter and started experimenting with new things. The artist switched back and just like that, her sales went back to their usual levels.
Trend #3: Size
Some artists' work sells better in larger sizes, while for other artists, smaller pieces tend to sell better. You may also find that certain sizes sell faster than others. This information can help artists create the right balance of artwork and ensure that pieces are always selling.
Trend #4: Medium
Taking a look at medium is especially useful if an artist works with a variety of mediums. Considering the high cost of certain materials, an artist may discover that they get more ROI by focusing on some types over others.
Trend #5: Colors
Color can also have a big impact on collectors. Sometimes certain colors or color themes may sell better than others for a given artist.
---
It can be challenging to stay on top of your gallery's marketing efforts. Learn how ArtCloud has helped hundreds of galleries centralize their marketing tools and improve marketing efficiency.