4 Ways to Stay Consistent with Your Email Marketing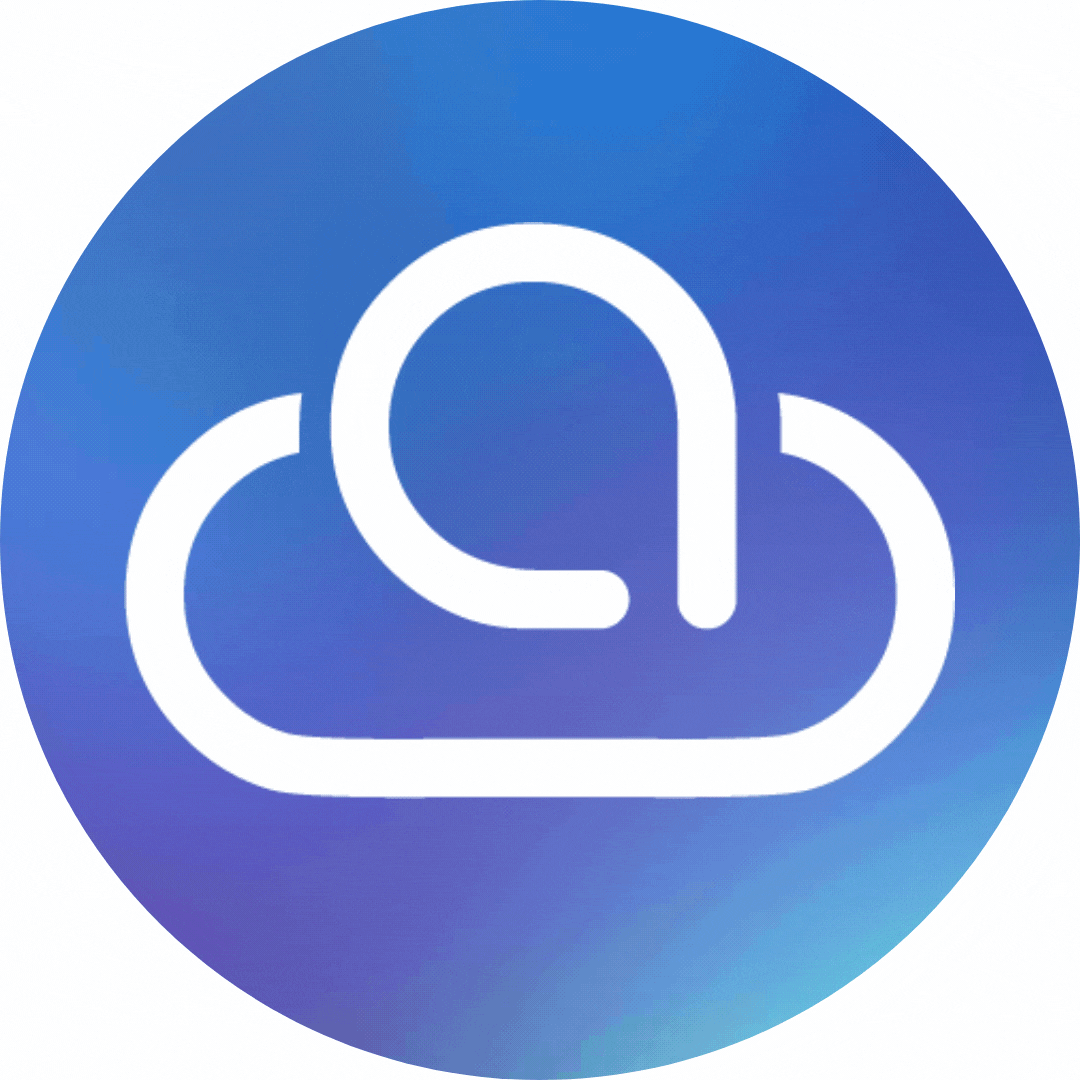 ArtCloud Team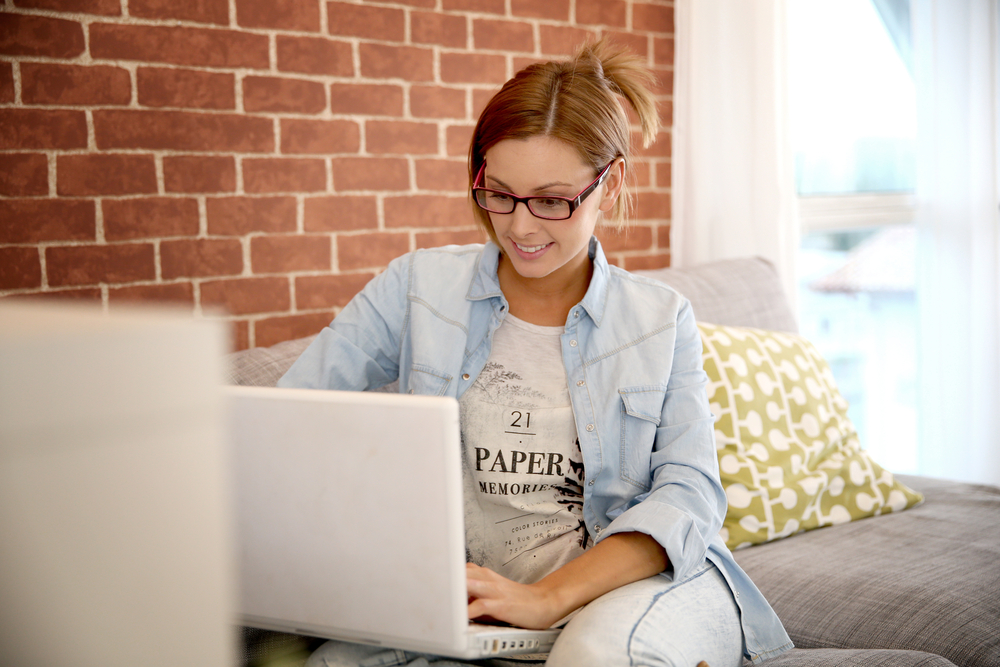 Your gallery's email list is a valuable and profitable asset. After all, clients who have opted to join your email list have shown a direct interest in your business! Take advantage of that interest by consistently marketing to your subscribers. Keeping your client base up to date on the artwork and events at your gallery is key to promoting your business and increasing sales!
Email marketing: focus on a consistent drip rather than the occasional 'blast'
If you're like most galleries, increasing sales is a top goal. But too many galleries neglect one of the best (and easiest) ways to generate more sales: by nurturing their existing email marketing list. Want to increase sales? Focus on your email marketing list. Clients may not be ready to purchase anything right now, but with consistent marketing, they're much more likely to make a purchase in the future.
At ArtCloud, we encourage our gallery partners to think of their email marketing campaigns as a drip campaign. Drip, drip, drip... a consistent reminder about your gallery, your artists and the beautiful, unique works you carry.
If you've found it difficult to be consistent in your email marketing efforts, you are not alone! Check out these 4 easy tips that you can get started with today.
Tip 1: Establish an email marketing schedule
Creating a calendar and establishing a schedule for your email marketing ensures you are sharing content with your list on a consistent basis. You don't want to overwhelm clients by popping up in their inbox multiple times each week, but you don't want to send so infrequently that you are overlooked or forgotten either.
Finding the sweet spot for your business takes a little experimentation, so see what works for your audience. If you find many people unsubscribe when you email with higher frequency, take it down a notch.
You may want to use your email newsletter as the baseline of your email marketing efforts, scheduling them at a lower frequency to leave room for special announcements. That way, when you're introducing a new artist or sending out a save-the-date for an upcoming show, you'll still have a good bit of buffer time between emails.
If you're just starting out, we recommend sending out a newsletter every 4-6 weeks and adjusting from there.
Once you've determined a schedule, record all the dates you plan to send out an email in your calendar so you don't forget. And if you're an ArtCloud customer, you can easily set reminders and get notifications from your Dashboard.
Tip 2: Maintain your brand consistency with templates
All of your email marketing should feel like an extension of your gallery, and therefore, your emails should coordinate with your gallery's brand.
Mailchimp makes it super easy to create email templates customized to fit your branding. Use compatible fonts and colors, and don't forget to always include your logo!
Get started by creating a set of 3-5 templates in varying formats for your primary email marketing subjects. We recommend creating separate templates for:
your regular newsletter
new artist announcements
new arrivals
exhibition announcements / save-the-dates.
While developing these templates requires some time up front, once you have them, you'll use them time and time again. You'll be able to create new campaigns in a flash by just plugging in new photos and written content. It's well worth the effort!
Having cohesive templates will also help clients know exactly who the email is from just by looking at it, building great brand recognition for your gallery.
Tip 3: Formatted email subject lines
When you're putting together your marketing emails, don't forget about your subject lines! Consistently formatted subject lines make your emails stand out in your clients' inboxes. When clients scan their inbox and can easily recognize your subject lines, they're much more likely to open your emails.
We've found that formatted email subject lines have some of the highest open rates. Why? Because clients already know what's in store and that the information inside is of value to them.
We recommend developing a consistent subject line format for show announcements and other campaigns you send on a regular basis. For example, let's say you send out a "New Exhibition" announcement every six to eight weeks. Establish a subject line format for these emails and use it every time you are sending a new exhibition marketing campaign.
Tip 4: Welcome new subscribers with automation
We're all about saving you time and helping you stay efficient in the gallery, so we definitely suggest automating some of your emails!
Mailchimp has some really great automation tools, but our favorite is the automated welcome email. Creating a welcome email for new subscribers is the perfect opportunity to introduce them to your gallery and let them know what they can expect in your future email campaigns.
The best part is you create the email once, automate, and then every new subscriber will automatically receive the email without you having to think about it at all!
---
Learn how ArtCloud has helped hundreds of galleries engage their clients and leads with digital tools!