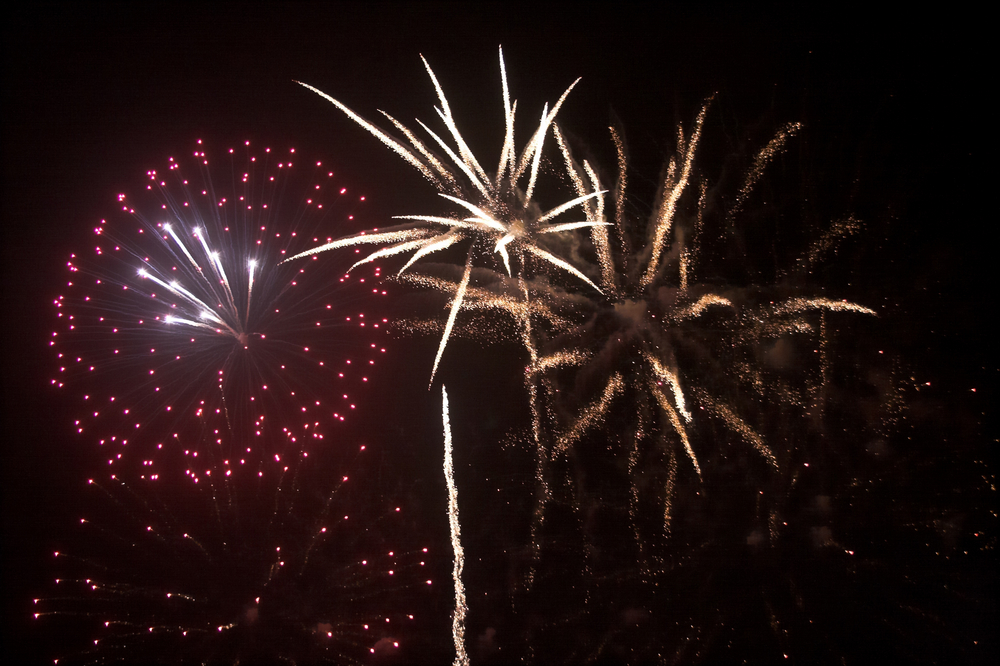 With the new year just getting underway, it's time to make big plans for 2019. For galleries, the best way to accomplish the goals you've laid out is to develop an annual strategic plan. Strategizing for the new year can seem daunting, but here are some easy ways to plan with purpose!
Step 1: Hone your marketing
One of the most important parts of developing a marketing strategy is knowing where to focus your energy, and that means knowing how your clients are finding you! Tracking your client origin data can easily show you where the majority of your business is coming from, whether it's your website, walk-ins or even Instagram.
Once you know where your new clients are originating, you'll have a clearer picture as to which marketing channels are more effective than others.
For the upcoming year, either double down on the most effective channels, or ditch the ones that aren't bringing in new clients and experiment with a few new ones. Remember that it's OK to stop marketing efforts that aren't working for you, even if they worked in the past.
And while we're on the topic of marketing, if you haven't already read this post, be sure to bookmark it: Digital Marketing for Galleries: 3 Essentials to Grow Your Client Base.
Step 2: Map it out
In addition to learning how clients are finding your gallery, you want to know where they are located geographically. Maybe you'll notice an uptick in sales from a specific city or area, or see that a new region has popped up on your gallery's radar. Be sure to analyze your 2018 sales data not just by client origin, but also by location.
You can also learn a lot from your Instagram analytics, and figure out where your audience resides. Under the Audience tab, you will find Top Locations, which tells you the cities where the majority of your followers are located.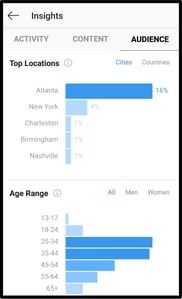 Now, you can use this information to target some of your marketing towards those areas! For example, if you find out that you have a large client base along the coast of Florida, you can promote your seascape paintings to that subset of your contact list. Or try running ads targeted specifically at that group!
Step 3: Plan exhibitions strategically
It seems simple, but when it comes to events, arrange your exhibition and gallery calendar around your top selling artists!
Whether it's solo shows or group shows, including your top artists will drive foot traffic to your gallery and keep sales moving. It also demonstrates to the artists that you are putting time and energy into promoting their work and supporting their artistic careers.
Pro Tip: You can easily download a report of your top-selling artists from the Analytics section of your ArtCloud Manager Pro account.
Step 4: Schedule exhibitions at the right time
You can put together a great exhibition, but if it's opening to crickets, all of that hard work will be for nothing. So as you're putting together your 2019 calendar, assess which months of your gallery are busiest.
It helps to track your sales over a few years to really get a sense of larger trends. However, it's usually very easy to see peak months and busy seasons, so be sure to keep that in mind when preparing your show calendar!
Step 5: Your artists' success is your success
At the end of the day, your gallery would be a boring, empty building without your artists!
In 2019, commit to helping your artists succeed and you will find success in your gallery as a result. To learn more, check out this post on our blog: 3 Ways Galleries Can Help Grow Their Artists' Careers.
---
What's part of your strategic plan for 2019? Let us know in the comments!