Our Story: Celebrating Over 10 Years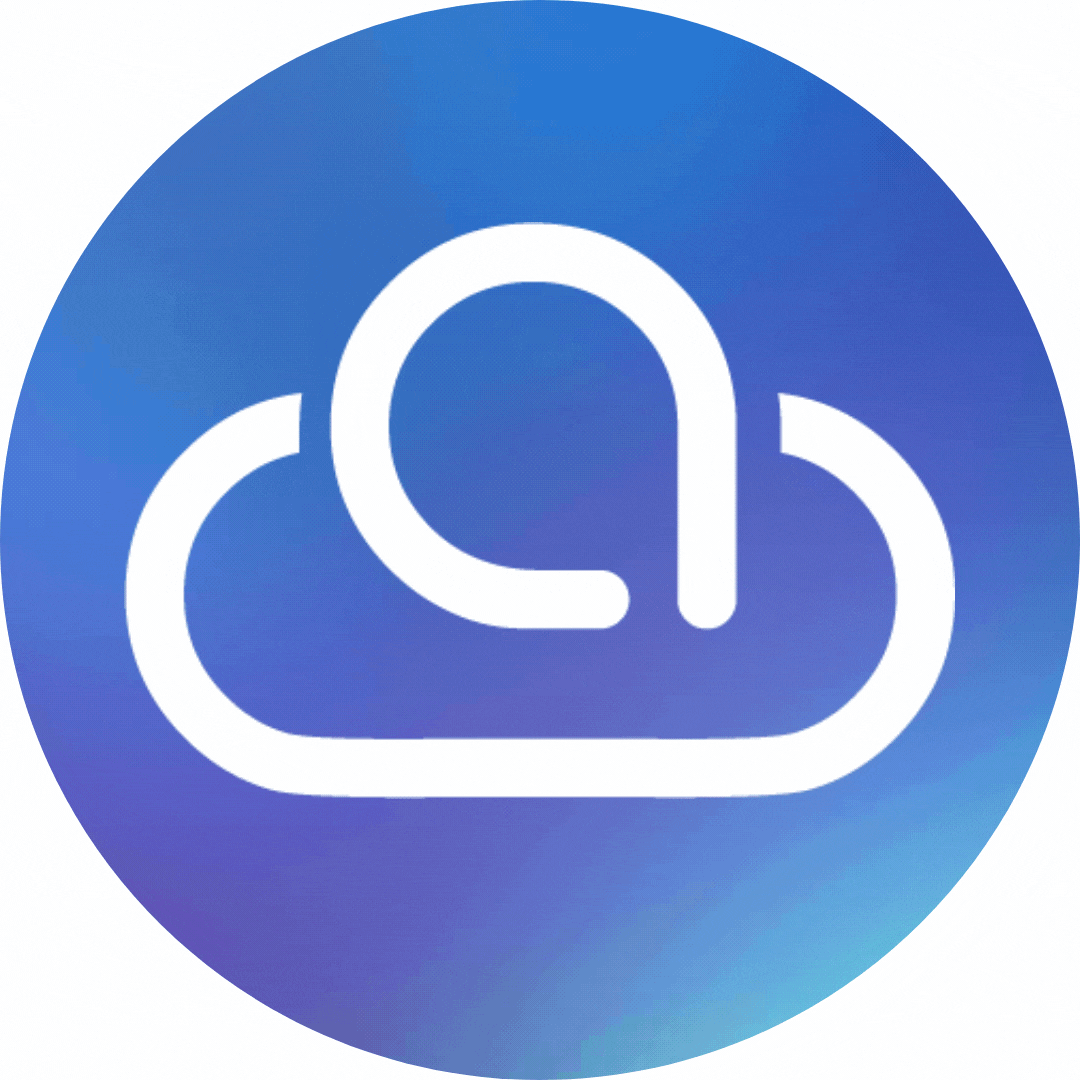 ArtCloud Team
---
In 2004, Alex West and a few friends started a nonprofit arts organization in Atlanta, GA committed to uniting artists and community to inspire positive social change. The organization was successful beyond their wildest dreams. Because of its success, they were catapulted into the art world.
They were asked to be on boards, invited to gallery shows, and tapped to work with a plethora of art businesses. West felt like he had no business or background to be dabbling in the art world, as he was going to Georgia Tech studying engineering.
"I started falling in love with the arts. I fell in love with talking about artists, I fell in love with talking about art, the philosophies behind commercial and non-commercial art. I even ended up marrying a gallerist. On our honeymoon 11 years ago (image below!) my wife was showing us how horrible the software was that their gallery was using. It was an old legacy desktop-based system. To upload an image was four or five steps. I thought… I can build this better."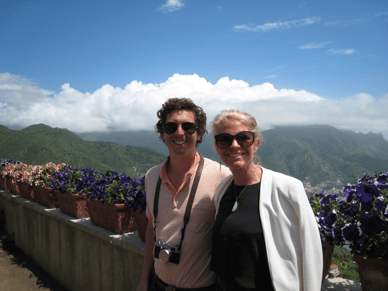 A small team and I started adding things to ArtCloud like collateral (price lists, certificates of authenticity, wall labels) and context CRM functionality.
Slowly over time, home-brewed as a side project, ArtCloud grew.
"I was still building software for a large enterprise organization during the day, but at all other hours I was experimenting with how to build an all-in-one solution for galleries. About six years ago, we started taking in outside capital, and that really fueled the business. We were able to get rid of our other jobs, hire talented staff, and commit wholly to our mission of empowering the art world to sell more art with state of the art business software. I'm tremendously proud to lead one of the fastest growing art and design management platforms in the world."
In the last five or so years, we have added beautiful website building functionality, grew the ArtCloud Marketplace, and now fully serve Artists and purveyors of Jewelry.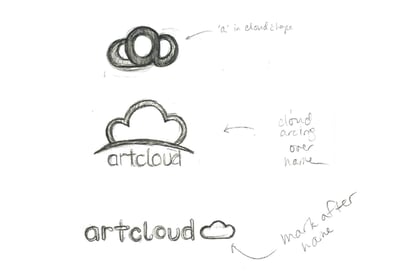 Now with the help of several talented team members, ArtCloud remains a Founder owned and operated organization that continues to add features based on real world, customer-led feedback.