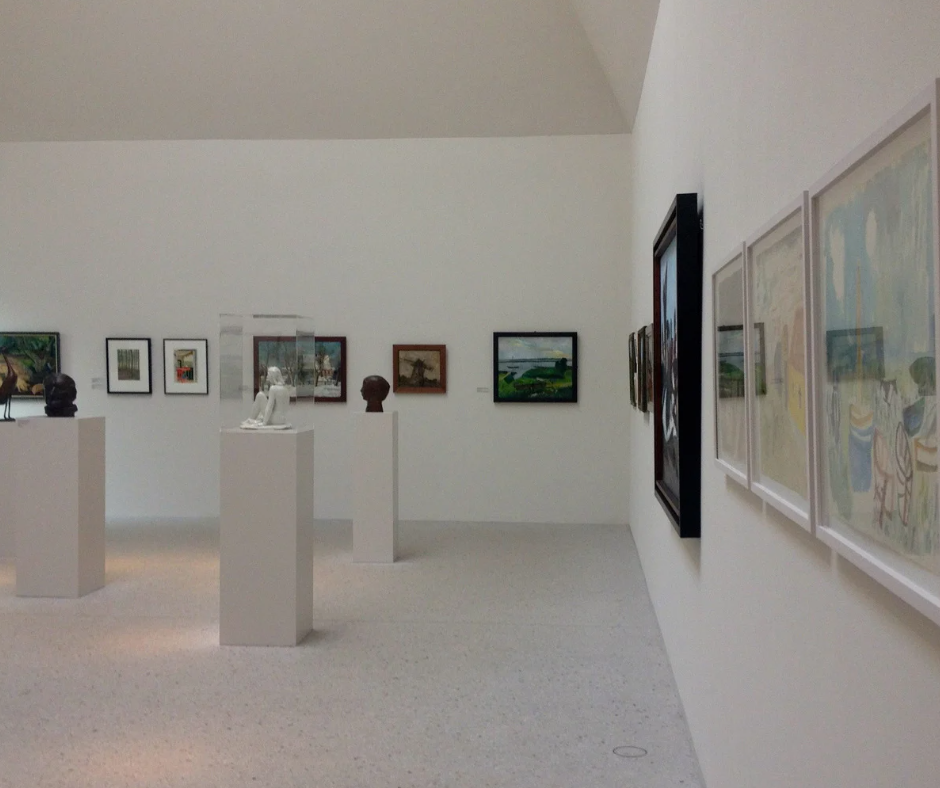 The more you know the more you know, they say. They being... who exactly? Anyway. In the world of inventory management the more data you collect, the more informed you will be when you're selling.
When collecting information about your artwork inventory as an artist, gallerist, dealer, or advisor there are a few imperative pieces of information to have in hand.
Here is a non-exhaustive list of the categories available to track in ArtCloud, and the pieces of information we recommend knowing about an item you are storing and/or selling.
Name of Artist
Title
Edition (if applicable)
Medium
4-5 Images of Item
Year
Price
Height
Width
Depth
Weight
Mounting
Current Location
Date Created
Acquisition Date
Signature Placement
Inventory Number
SKU
Framed?
Frame Cost
Frame Height
Frame Width
Framer Name
Insurance Value
Shipping Price
Consignment Information
ArtCloud specific categories:
Expenses

Show this on your website?

Download QR Code

Copy link to inventory

Price Override

Genre

Tags

Interested Contacts

Add to Invoice

Add to List

Add to Marketplace

Add to Consignment Agreement

Email to Contact
This is what our Inventory Record looks like. For each artwork, edition, or other inventory item, there is a place for all of the information to go.