What Do Art Collectors Expect From An Art Gallery Website?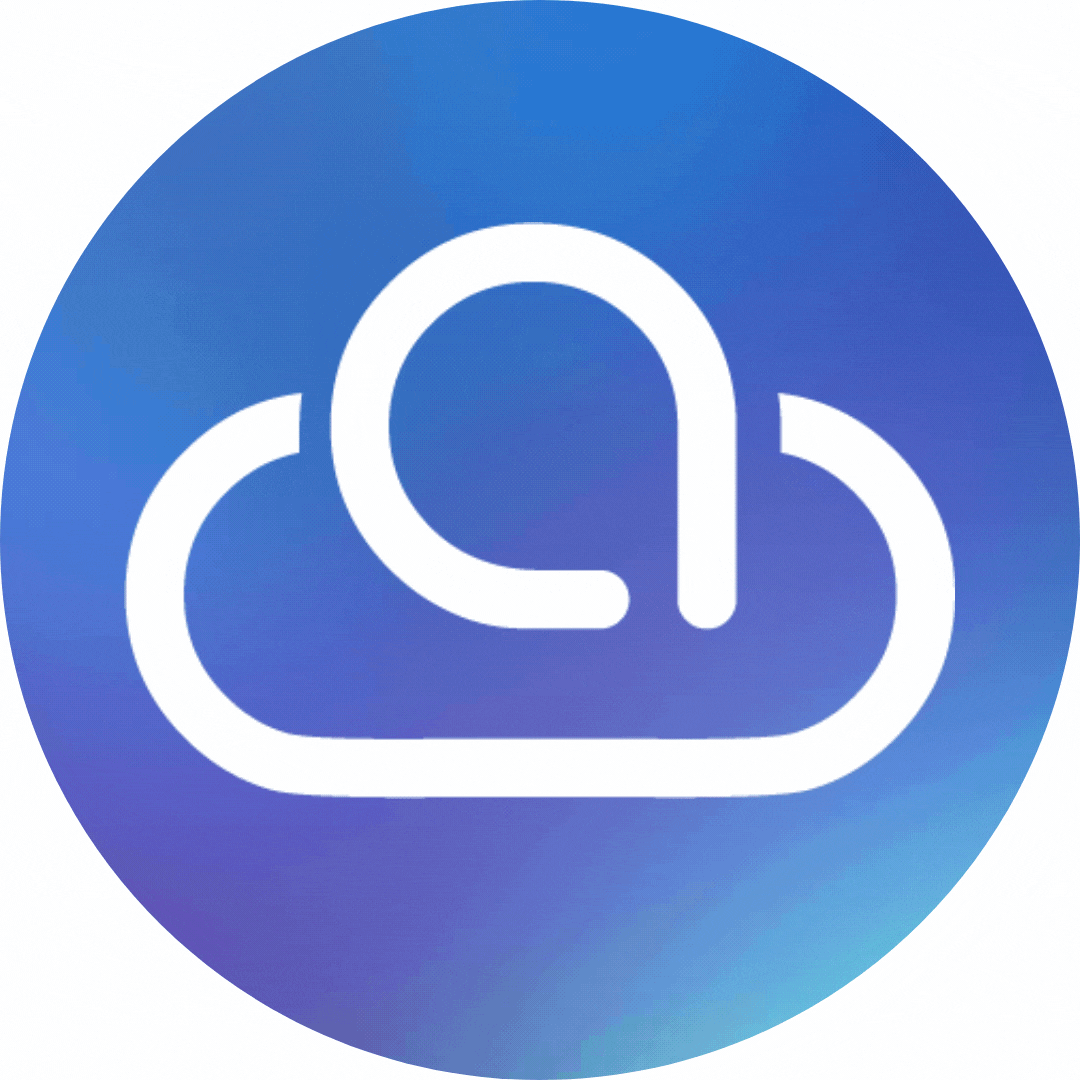 ArtCloud Team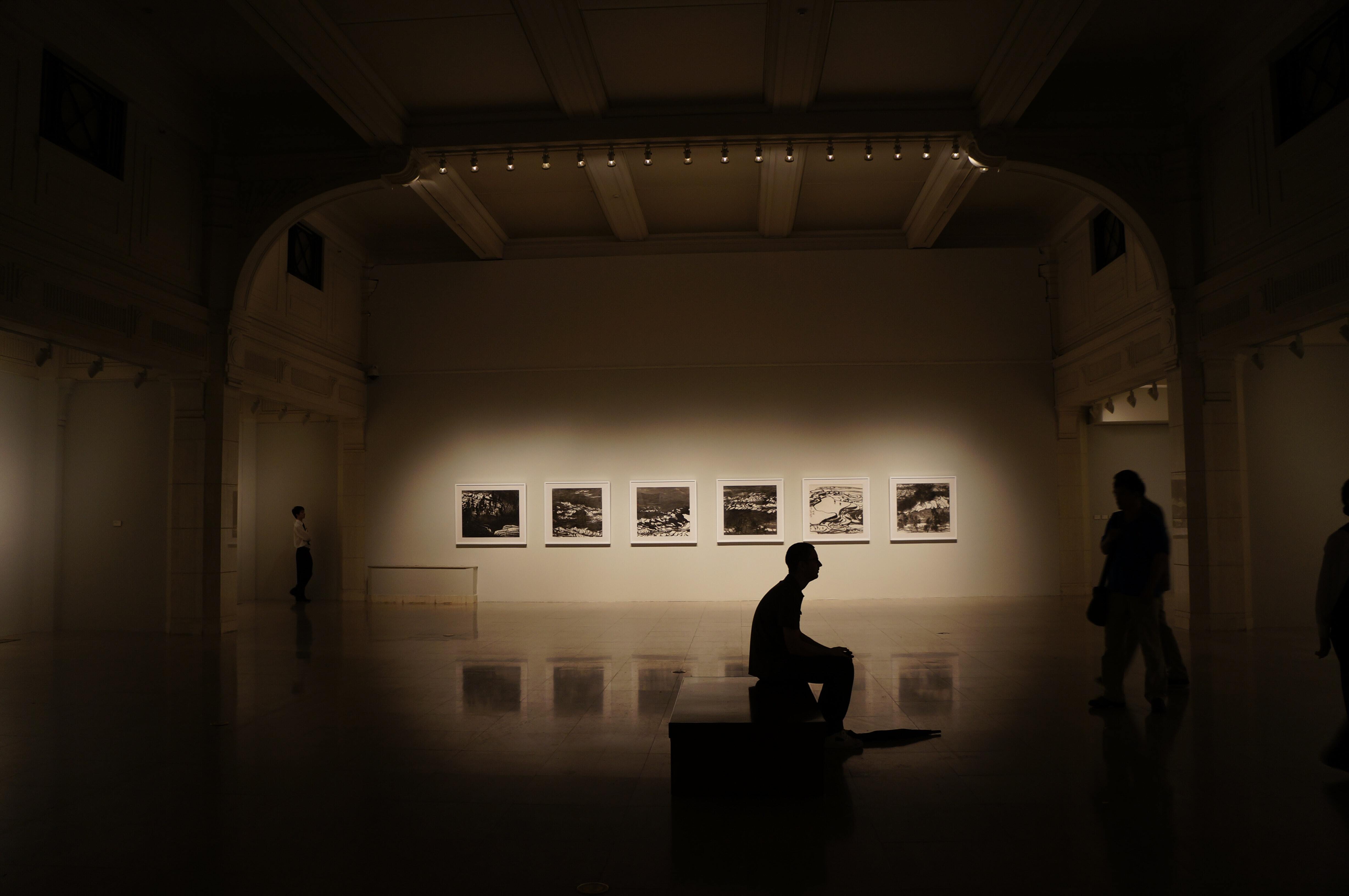 Huge, multinational companies spend billions making their websites easy to use, so no matter the size of your company, the expectations are enormous. With collectors now purchasing more and more work online, galleries of all sizes need to have a strong online presence.
There is now a standard expectation that businesses will provide their online clientele base with a seamless shopping experience, and the art world is no different. How can galleries keep up with this shift?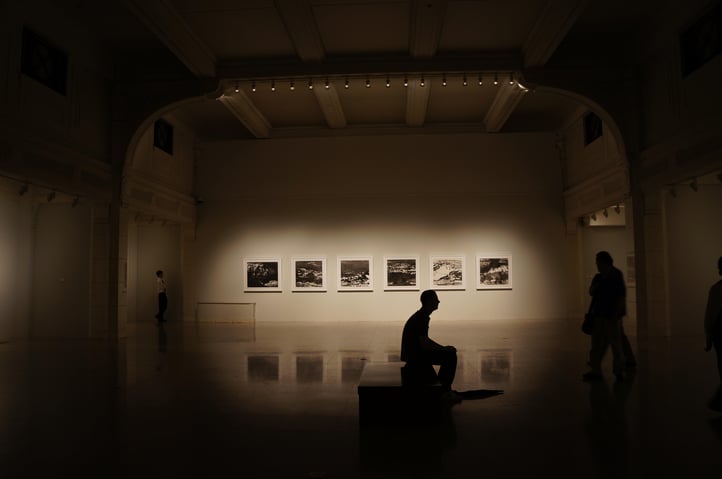 Dealers' top priorities shifted markedly over 2020 to focus on existing clients, online sales and finding ways to cut costs. Client relationships, online sales, and art fairs were their top priorities looking ahead to 2021.
- Art Basel & UBS Report 2021 Report
There are many contributing factors to having a website that will catch the collector's attention and accommodate the growing online client base. Galleries must have a website that is easy to use, aesthetically pleasing and also reflects the personal brand.
An art gallery is a lot different than another shopping or business website, and no one knows that more than the team at ArtCloud. A great art website should be highly effective, with elements such as:
Below are just a few of our customers who have put their all into their web presence, empowered by our newest website building product, SiteBuilder 3.0. These companies maintain, design, and update their websites with our revolutionary website building platform — tailored just for the art industry.
If you are interested in learning more about our customizable websites and how they can grow your gallery's sales, check out the link below.
Websites featured above:
Anne Neilson Fine Art | Location, State
Red Arrow Gallery | Nashville, TN
Simon Breitbard Fine Arts | San Francisco, CA