Keep Your Gallery Sales Team on the Same Page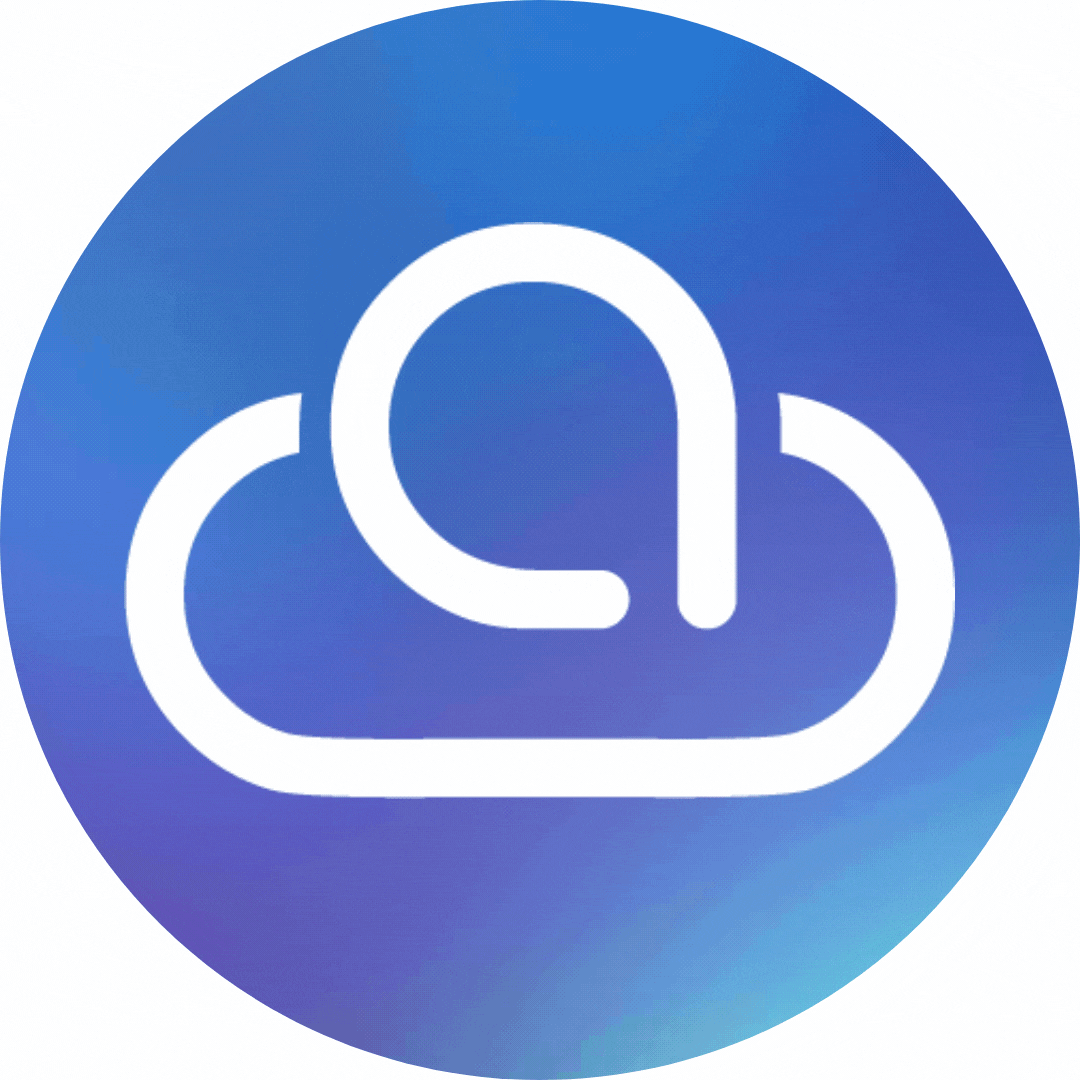 ArtCloud Team
Some galleries have small sales teams and others have an entire group of employees dedicated to art sales. No matter the size of your gallery staff, if your sales team is on the same page, your gallery will run smoothly and sales will keep humming along.
These are just a few easy ways you can keep your entire staff in tune with each other and working efficiently.
Set Goals and Priorities for the Week
Start the week off right by making sure your entire team knows what the goals and priorities are.
Which clients need to be contacted first?
What is the marketing plan for the week?
What are the hottest leads that need to stay at the top of the list for all staff?
If your priorities are set at the beginning of the week, important sales activities won't fall through the cracks, even if you have a small sales team.
Pro Tip: Your week doesn't always have to start on Mondays. Consider dedicating your slowest day to a quick team meeting where you set goals and priorities for the next 7 days.
Use a CRM Tool to Log All Client Interactions and Data
A client relationship management (CRM) tool will help your staff stay on top of leads as well as understand each client's purchase history and interests.
A CRM is the key to improving and maintaining relationships with your clients.
Have your entire staff log all client interactions and interests into your gallery's CRM, and everyone will be up to date and knowledgeable about your clients. Doing so makes it easy for any member of your team to assist any client at any time. Even better, this creates an amazing experience for your clients, and they'll remember your gallery for your customer service.
You can easily log all client interests and leads directly into ArtCloud Manager, as well as see all past purchases that have been automatically logged for you!
Collaboration is Key
The galleries that do the most in sales are also highly collaborative. They communicate effectively and make it easy for their colleagues to know what they're working on.
Your team members are likely already using to-do lists and calendar appointments to stay on track and on schedule. Sharing the client follow ups and sales to-do lists among the entire team will help everyone stay on track on a daily basis, much like setting the weekly priorities.
If one person needs to help a client who just walked in the gallery, the other staff member can pick up right where they left off and send images to an interested art buyer via email. This is a great way to help your staff working together to keep the clients happy!
---
Learn how ArtCloud Manager helps gallery teams of all sizes work effectively together on sales and client relationships.