Take Your Exhibition Beyond the Gallery with Instagram Stories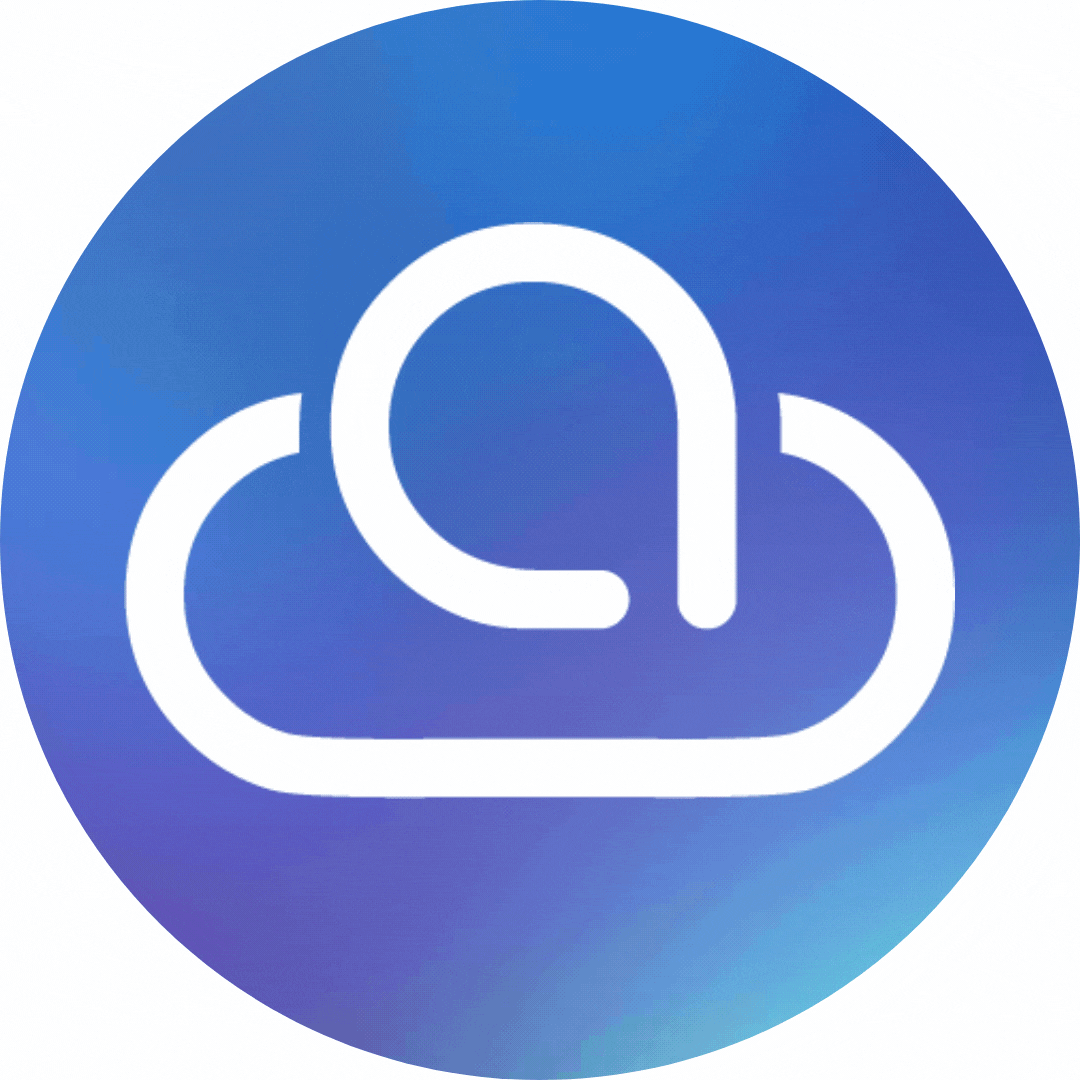 ArtCloud Team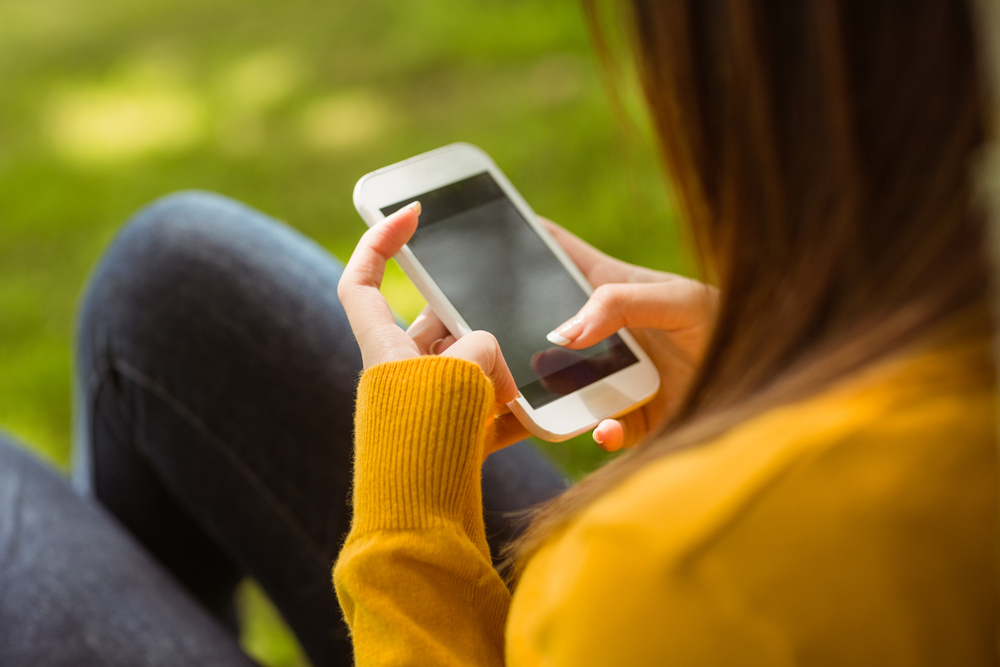 Regular exhibitions are how galleries keep a fresh rotation of artwork on the walls, introduce clients to new artists, and keep clients up to date on artists' current bodies of work. But how do you bring the exhibition out of the gallery and into the world for everyone to enjoy? Instagram Stories.
Instagram is an amazing vehicle to connect your gallery and the artists you represent with your current clients as well as with people you may never have been able to reach before. People from all over the country, and even all over the world, can get to know your artists and potentially become purchasing clients.
If you utilize Instagram Stories to bring the experience of your current exhibitions to online clients and followers, your exhibitions can extend far beyond the walls of your gallery.
Detailed exhibition walk-throughs
We often see galleries posting exhibition views from afar that show how the exhibition is laid out as a whole. These are fantastic, don't get us wrong, but it's helpful to share video walk-throughs as well!
With these walk-throughs, you can give followers a more organic experience of the exhibition. If there is a piece that you would naturally walk up to in order to take in the details, walk up to it!
Followers will then get more than just a cursory view of the artwork and feel like they themselves are walking through the exhibition themselves.
Share information, not just images
When you're posting to Stories, you can share more than just the images of the artwork in the exhibition.
Include pertinent information about the pieces or insights into the artist's process. It will be more similar to giving a tour of the gallery than just posting images without any other information or context.
Give followers a live gallery tour
Take your gallery tour to the next step and go live!
Instagram Live allows you to broadcast live to all of your followers with ease. Walk followers through the gallery in real time and provide them with the same information you would for any client entering your brick-and-mortar space.
Instagram Live also allows followers to ask questions in real time as you tour the space, so you can respond and provide information in a more natural, conversational way.
Host an artist talk through Instagram Stories Questions Stickers
Instagram Stories has a great feature called the Questions Sticker. The Questions Sticker lets followers ask questions and you can respond either through messages or publicly on Instagram Stories.
Take advantage of this feature to host an online artist talk! Open up the discussion by letting followers ask the artist questions and you can then post the artist's responses in your Stories.
---