Still Not Using Responsive Design for Your Art Gallery's Website?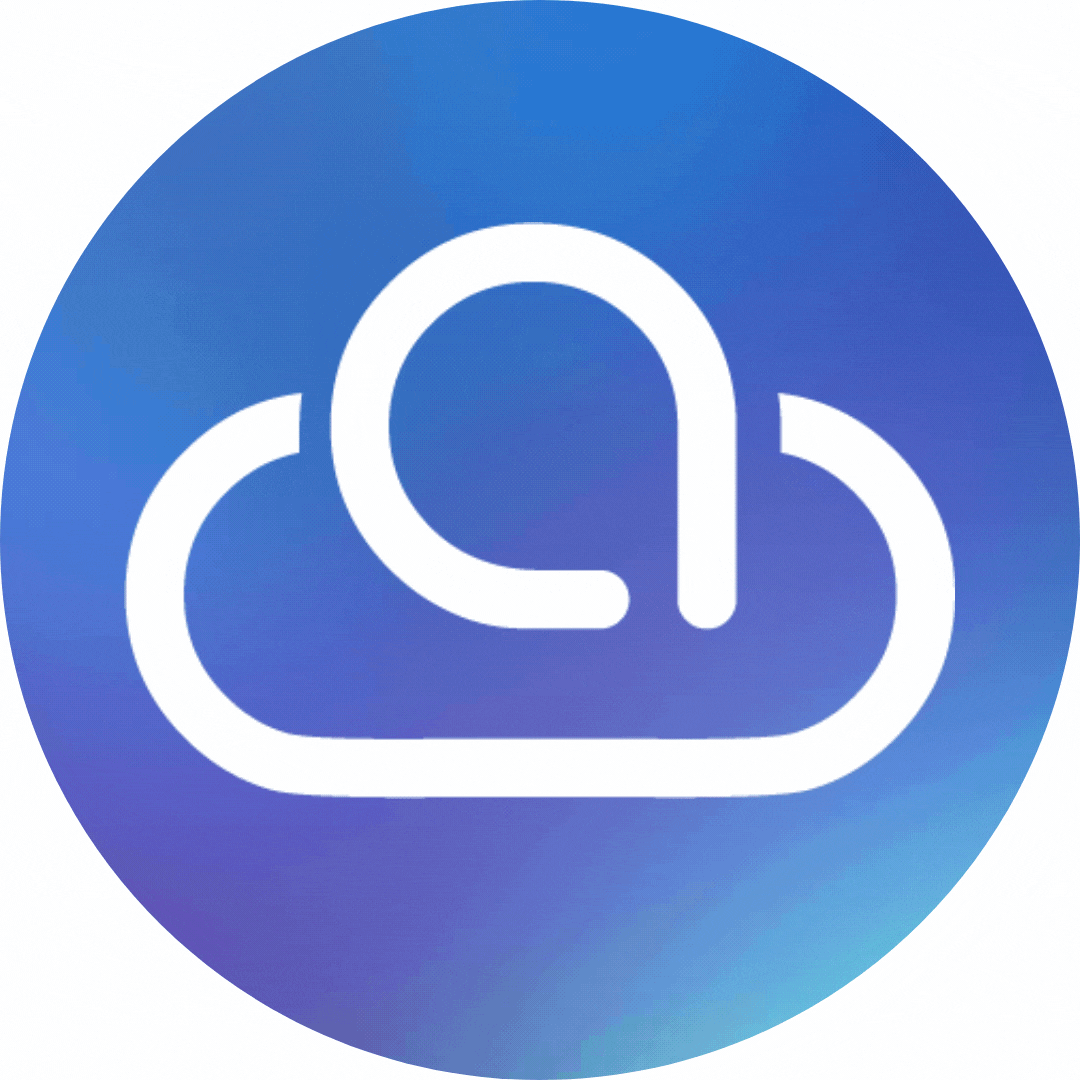 ArtCloud Team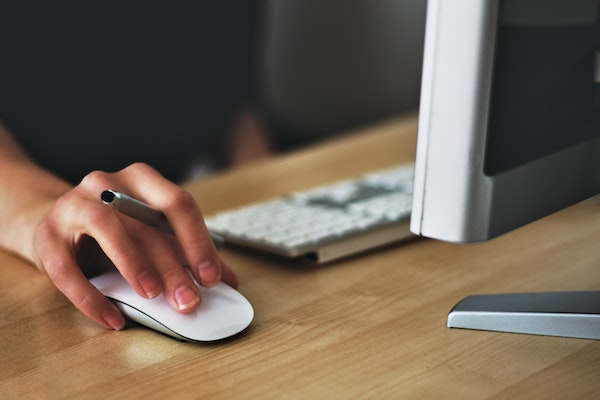 Grab your smartphone and pull up your gallery's website.
If it's hard to use or difficult to see images and text, it's time for a change. In 2018, responsive design is no longer an option for galleries -- it's a necessity.
What is responsive web design?
Websites that are built with responsive design are coded in such a way that they can 'respond' to whatever device the viewer is using.
By focusing on proportions rather than absolute sizes, the website adjusts the size and layout of text, images, buttons, navigation menus, and other elements.
For a great example of what responsive design looks like, check out this video animation on the Google web developers blog.
Why does my site need to be built with responsive design?
Think of all the different devices people can use to access the Internet today: smartphones, tablets, laptops and desktop computers. All of which come in a variety of shapes and sizes... and new devices are released all the time.
Years ago, web developers had to design different versions of a site for computers and smartphones. With responsive design, you can rest easy knowing that your site is optimized for and easy to use on any of those devices. And that's a good thing for clients or prospective clients visiting your website.
Just as importantly, responsive design will boost your website's SEO.
In early 2018 Google announced that it would begin using mobile-first indexing to help determine where website pages fall in search rankings. In other words, Google is saying if your site isn't mobile-friendly, it is no longer relevant.
Responsive design is the best way to ensure your website's search rankings aren't negatively impacted by outdated designs.
What if my site isn't built with responsive design?
If your site is a bit of dinosaur, not to worry! Most modern website builders are set up with responsive design.
There are even website builders specifically designed for the unique needs of galleries and artists, like ArtCloud's integrated websites.
---
Learn how ArtCloud works with gallery teams of all sizes to consolidate their marketing, sales and inventory data into one place, so they have more time for other things!