Sell More Art by Tracking Key Client Data and Interactions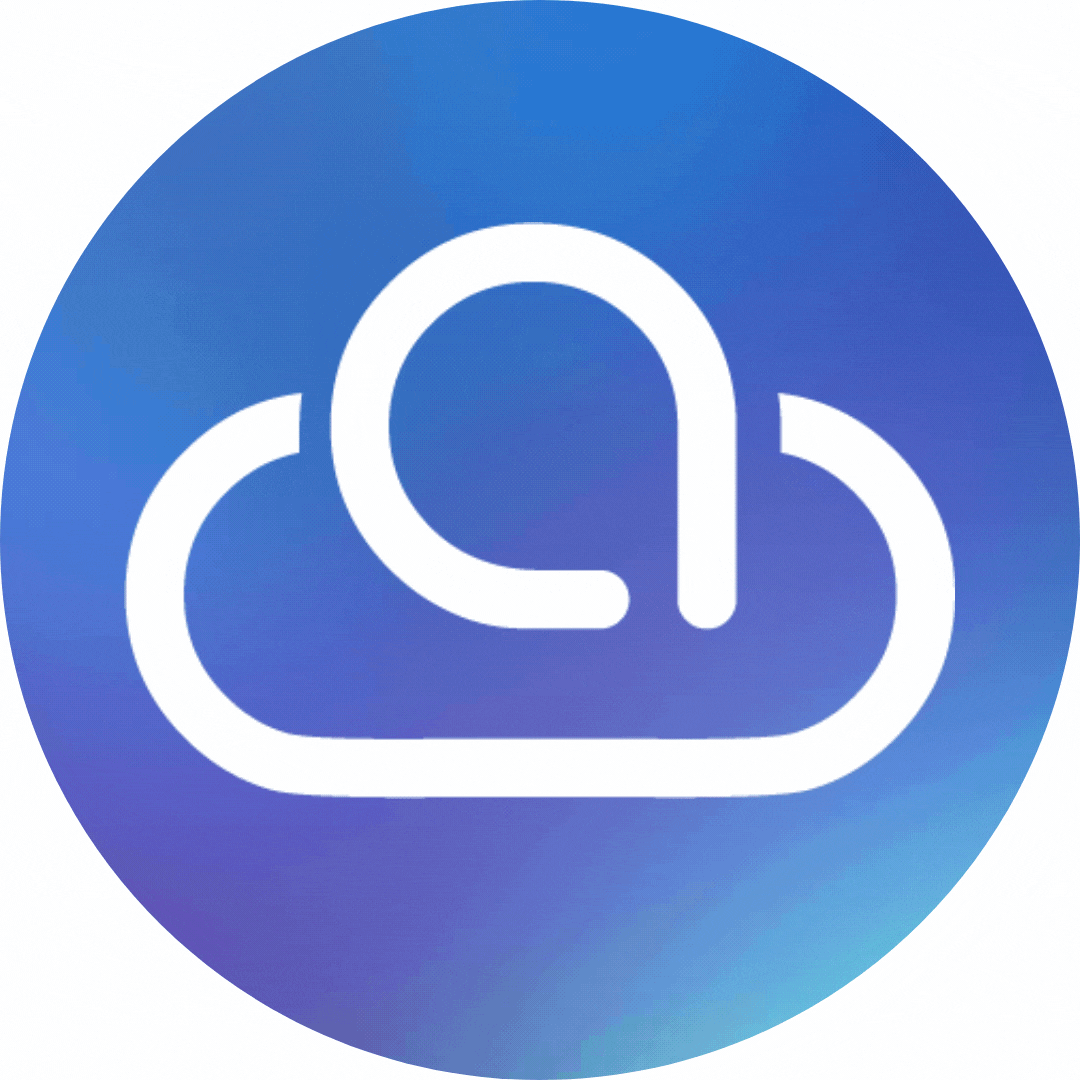 ArtCloud Team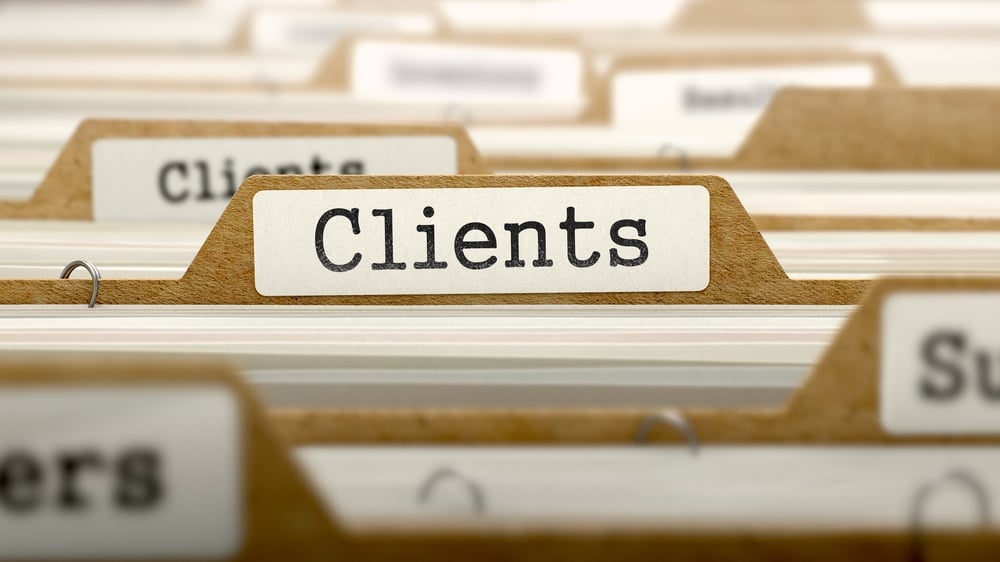 Your gallery will sell more art when your sales team or art consultants are tracking these important pieces of information throughout the sales process.
Track where your top clients come from
You and your sales team may have some idea of where your clients come from, but are you measuring your clients' origin or source in a structured way?
If not, you could be missing out on insights around which of your gallery's marketing efforts are helping you sell more art than others.
By tracking the origin of each client, you'll be able to see which sources - art fairs, walk-ins, websites, referrals, etc. - are giving your gallery the most top clients and increasing your sales. Having a clear and accurate understanding of your clients' origin will help you better allocate your marketing budget in the future.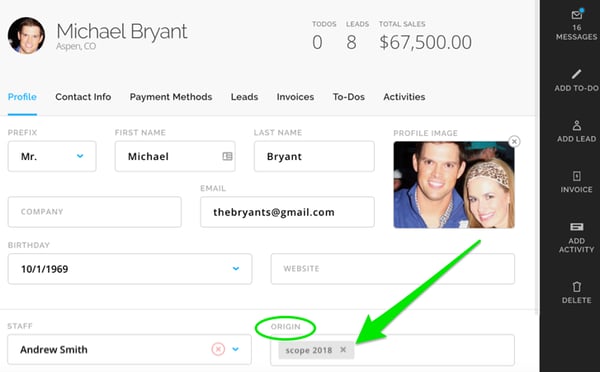 When tracking a client's origin, you'll want to identify and record the first point of contact the client had with your gallery, not the most recent. Once you've recorded a client's origin, there's no need to update that information - their origin will never change. Keep in mind that you may discover a client's origin at any point throughout the sales process, so be patient if you don't have it right away.
After even a few weeks of recording this data in your management system, you'll start seeing trends. You may find that your favorite art fair is giving you fewer and fewer new clients each year, or you may be surprised to discover how many clients first found you through your gallery website.
From there, you'll want to run client origin reports each month, as well as quarterly and annual reports to help you see the whole picture.
Record every interaction with a client
It may seem tedious to note every gallery visit, phone call, and email with a client, but taking detailed notes is critical to every sales person's success, regardless of industry.
Why? There's no way you could possibly remember what was discussed and when for each of your clients - and there's no need to waste mental energy on it. Your gallery management system's CRM (client relationship management) is designed to keep all your client data in one place.
When tracking these types of interactions, you'll want to include:
date of the interaction
type of interaction (phone call, voicemail, home visit, gallery visit, etc.)
the sales person involved
any important information or notes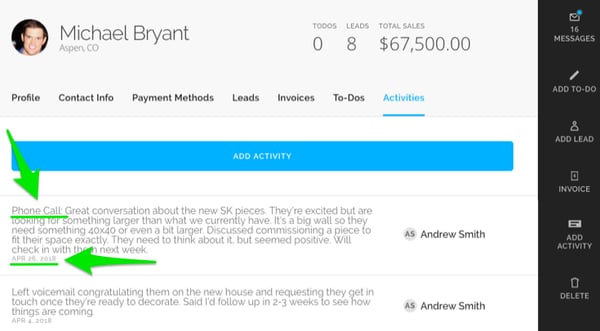 Once your sales team is tracking interactions, they'll always know the client's latest status and where they are in the sales process. They'll be able to seamlessly pick up exactly where they left off, without repeating things they've already said or asking for information the client already gave you. Even better, new sales team members or art consultants will be able to hit the ground running.
The result is not only a more efficient and effective sales process for your gallery, but also a better customer experience for your clients.
Set a follow-up activity to keep the sales process moving
For every interaction with a client, you'll want to set a follow-up activity with next steps to keep the sales process moving forward.
When setting follow-ups, your sales team should include as much information as possible so that the next interaction is personalized and accurate. Any details that they'll want to remember should be recorded, as well as the date of the follow-up and the sales person responsible.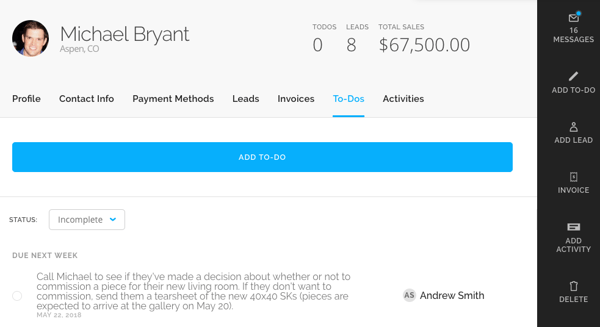 As far as how often to follow up with clients, it's as much of an art as anything else. Follow up too often or too soon, and you risk annoying the client and possibly jeopardizing the entire sale. But if you wait too long or don't follow up enough, you're no longer top-of-mind and the sale may slip away.
There's no one-size-fits-all approach, so try out different cadences and combinations of touch points to determine what works best for your clientele.
---
Learn how ArtCloud helps gallery teams of all sizes operate efficiently and sell more art.