Online Art Consultations: Translating the Gallery Experience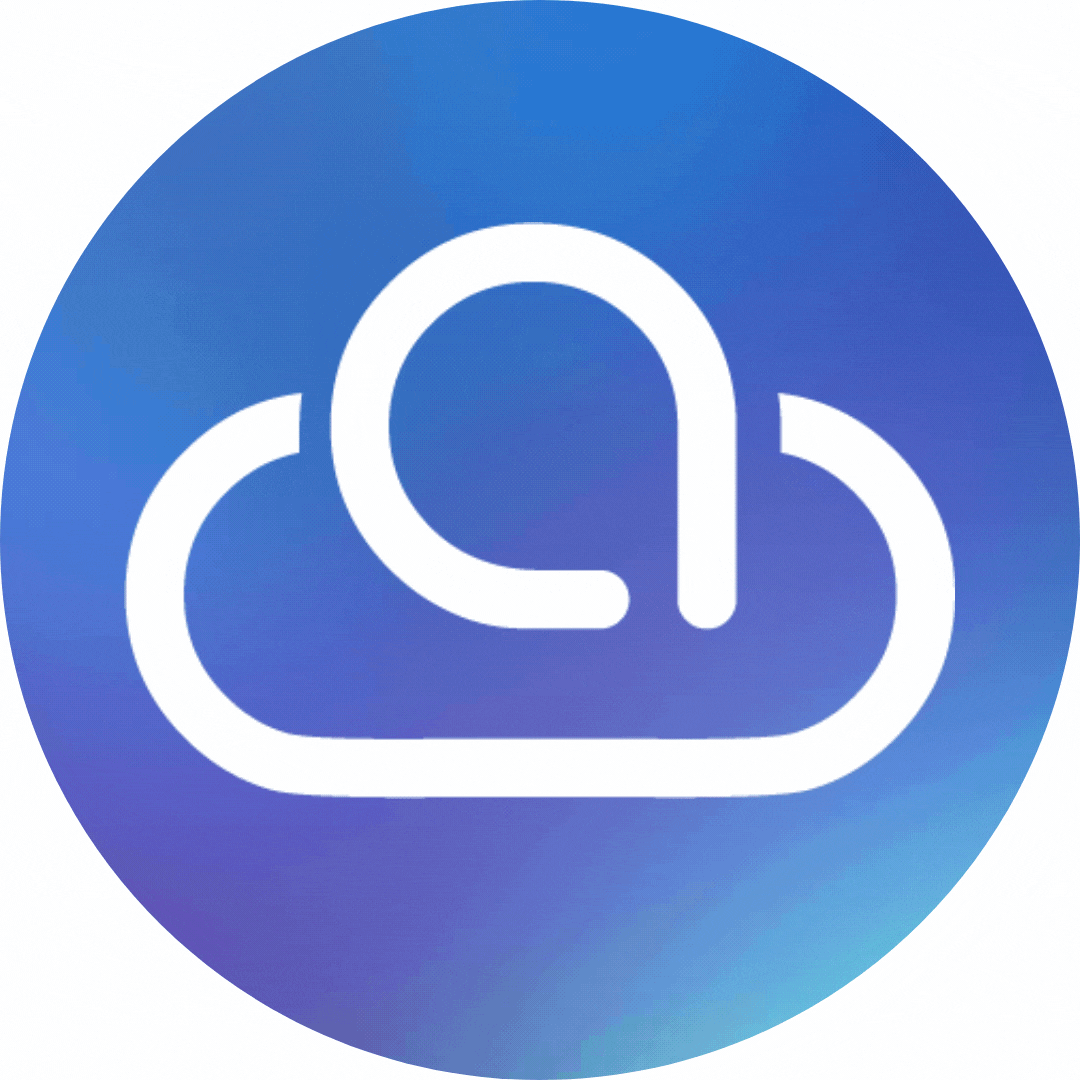 ArtCloud Team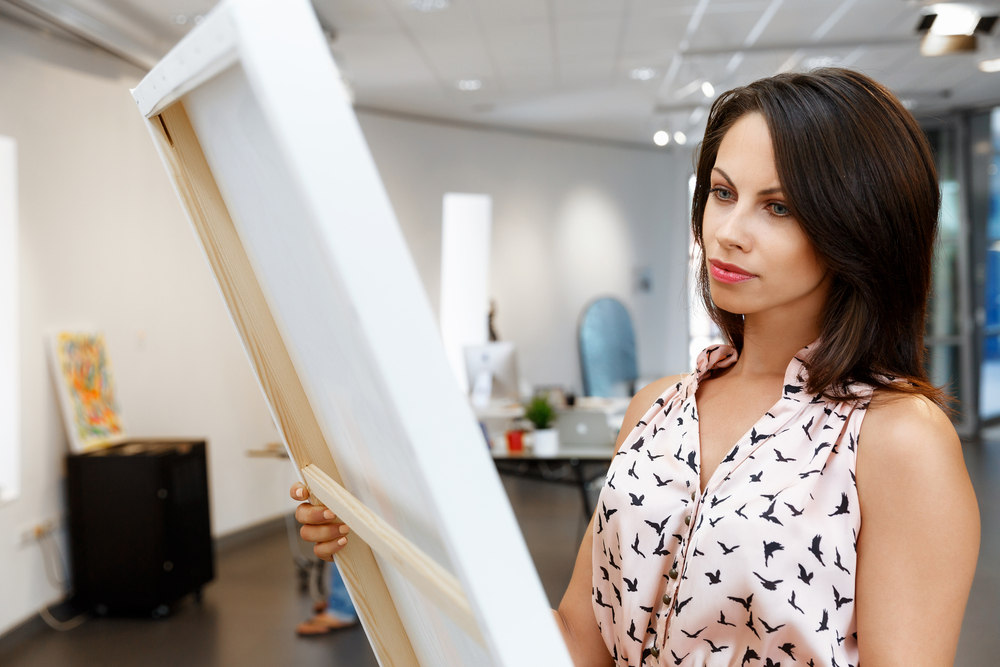 The Internet has changed the way people experience and view art. More and more art buyers are searching for and purchasing art online. So how do you translate the services and experience your gallery provides into an online sales process? How do you maintain a standard of impeccable service without ever meeting the client face-to-face?
Take advantage of the digital tools at your disposal and provide online art consultations!
A few simple, easy-to-use tools can make the difference between a one-time online purchase and a client who will return for years to come. It's a fantastic opportunity to build relationships, expand your client base and grow gallery sales!
Facetime or video chat
Facetime isn't exactly a sales tool galleries immediately think of when it comes to selling art online, but it can be very useful when showing artwork to out-of-town clients.
If a client is having a difficult time getting a sense of the color or scale of a painting from photos alone, offer to Facetime or video chat with them!
Your client will be able to "meet" you and you'll provide them with a responsive video view of the artwork. If there's a view or detail they'd like to see, you can immediately show them what they need to make a decision.
Art collectors will have peace of mind and know exactly what they'll be receiving should they purchase the artwork, taking the anxiety out of the online buying process. For the gallery, it's a much more efficient way to navigate an online sale than lots of back and forth emails.
Provide private exhibitions
Curating and presenting the artwork you think is most likely to appeal to your client takes the work off of their shoulders so they don't have to go searching through bins of artwork or pages and pages of inventory on your website.
Helping clients find artwork they enjoy and that fits their needs is one of the most valuable services you offer as a gallery.
Private digital exhibitions allow you to translate this experience online!
After consulting with your client via email or phone, you can curate an exhibition of artwork and share the private exhibition with them via a clickable link. It provides a far more interactive experience than simply viewing images in an email as they can easily zoom and click to find more information about the artwork and artists they love.
Virtual installations
Most galleries have approval policies so that clients can try out artwork in their space before making any final decisions. However, this process can become time-consuming and costly when shipping artwork on approval.
Make the process quick and easy by providing virtual installations instead!
Simply request photos and dimensions of the space and digitally add artwork into the image to give your client a view of what the artwork will look like installed in their space. If you're a wizard with photo editing, you can paste and adjust the artwork in Photoshop. If not, no worries! You can easily provide a virtual installation using roomview in the ArtCloud app.
---
Developing an online sales process all comes down to going the extra mile and translating the level of service in your brick and mortar gallery to your client's online experience! It not only improves and expedites the sales process, but it will also make a lasting impression on your clients.