Mobile-First Indexing: What it Means for Your Gallery Website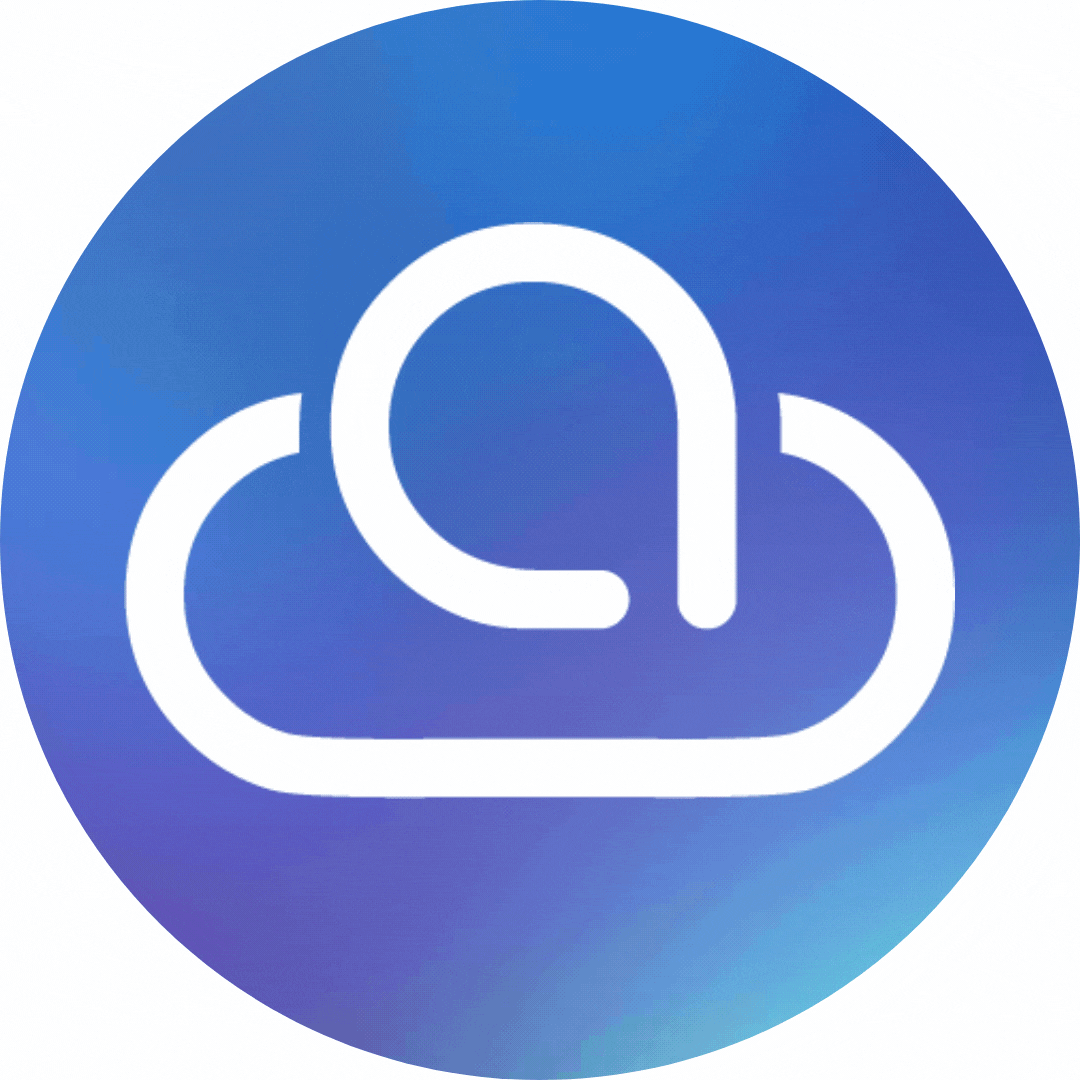 ArtCloud Team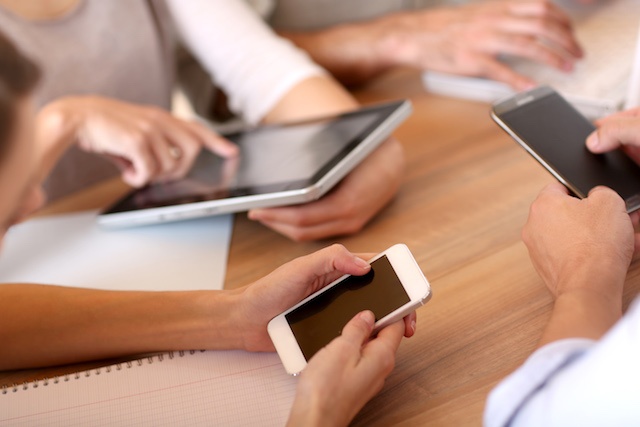 Almost every art gallery wants their website to rank higher in search results, but many are not paying attention to one of the most impactful changes to Google's ranking system: mobile-first indexing.
What is mobile-first indexing?
Mobile-first indexing means that Google will rely primarily on the mobile version of a page's content to index and rank the page in search results.
In the past, desktop-first indexing was used, and the shift to mobile-first is a response to people's changing online behavior.
Why the switch to mobile-first indexing?
One of the biggest changes in online behavior is that people are doing more and more of it on mobile devices like smartphones and tablets. In fact, the majority of Google searches now take place on mobile devices.
As posted on the Googleblog, mobile-first indexing will "better help our – primarily mobile – users find what they're looking for."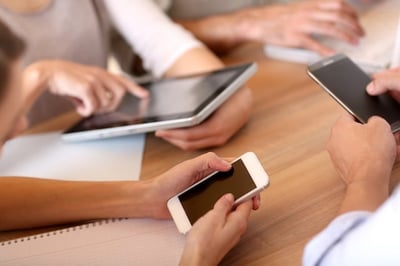 What does this mean for your art gallery website?
Much of the reason behind the changes to the way pages are indexed and ranked is really about usability on mobile devices. Google's job is to provide people with high quality search results, and now usability plays a role in determining that.
In other words, if your gallery's website isn't very mobile-friendly, it could result in lower search rankings for your pages. Ensuring your website is optimized for mobile devices is key in 2018 and beyond.
What's the best way to optimize your gallery website for mobile devices?
While there are many factors involved, one of the easiest ways for galleries to ensure their sites are set up for success is to select a website builder that uses responsive web design.
Responsive web design is recommended by Google. A site built with responsive design identifies the kind of device someone is using and adjusts the layout of your site's content accordingly.
That way, regardless of what type of smartphone or tablet your website visitors are on, they'll be able to easily see and read the information on your site.
---
It can be challenging to stay on top of your gallery's marketing efforts. Learn how ArtCloud has helped hundreds of galleries centralize their marketing tools and improve marketing efficiency.