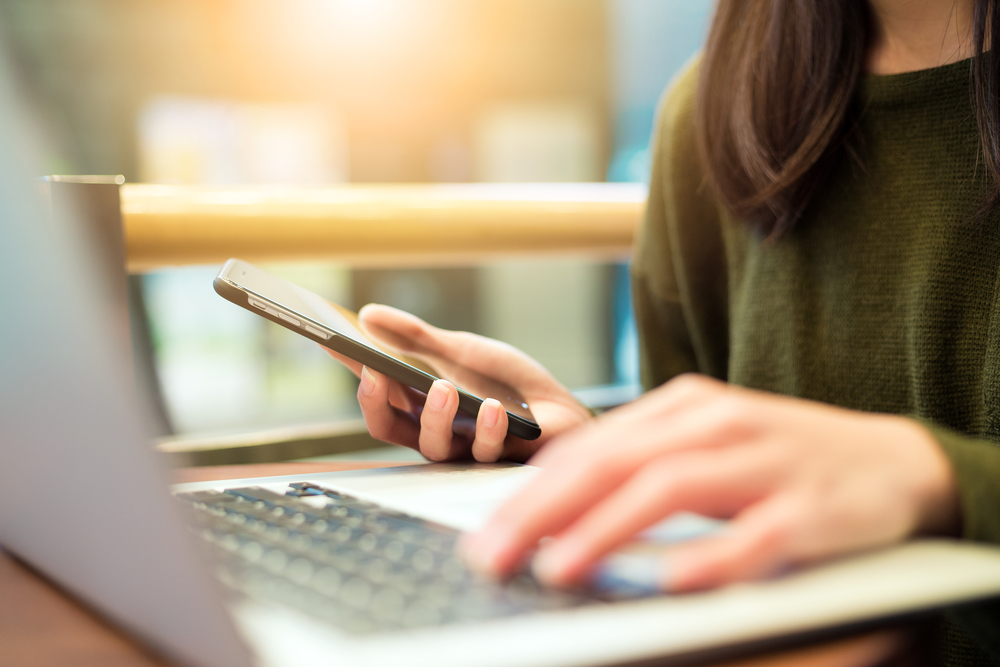 When it comes to email marketing, your goal should be to provide your subscribers with valuable information. Some types of emails, like exhibition and new artist announcements, provide clear-cut value. But if you're grasping at straws to pull together content for your next marketing campaign, stop right there.
While it's essential to stay consistent with your email marketing, you don't want to send emails that have nothing to say.
When there's nothing of value in your email, it's a sure-fire way to lose subscribers and set the precedent that your gallery emails should be ignored or deleted.
Instead, beef up your email campaigns with value, and your subscribers will be more engaged. When you consistently provide value, your subscribers will look forward to getting your emails. Open and click rates will go up, and unsubscribes will go down.
Add More Value by Offering Something Special
A great way to add value to your email campaigns is to share something your subscribers won't see anywhere else.
First, it's a little way to say thank you to the people who have already welcomed your gallery into their inbox or previously purchased artwork. The valuable content you email these people furthers their relationship with your gallery.
Second, you can entice more people to subscribe to your list by offering them something they won't see anywhere else. If all they have to do is sign up to see, you now have a direct connection with that person that can be utilized in the future.
On your subscribe page or form, entice people to join your mailing list by letting them know what kind of special content and information they can expect to receive.
In the end, you want your subscribers to know and trust that your emails will add value to their lives, rather than just clogging up their inbox.
Content that Provides Value
1. Artist interviews or exclusive video tours
An inside-look at an artist your client has been following for years? Even we want to sign up!
2. Exclusive previews to exhibitions
Create a private exhibition in ArtCloud with artwork from your newest exhibition or the most recent body of work from a gallery artist. Share the link with your target subscribers and you're done.
3. Online exhibition catalogues
Attach a link to your exhibition catalog or have the option to download. You can save some paper and still give clients a well-designed, interesting look inside the exhibition and its featured artists.
4. Downloadable guides
Share a guide with advice on how to start an art collection, or tips for investment pieces. It could even be as simple as a guide on how to professionally install artwork at home (for your online clients).
If your gallery already shares blog posts, this could be a great opportunity to repurpose some of that content and send people to your website to read it.
5. Special artwork offers
If one of your gallery artists has a new body of small works on paper, you could make them exclusively available only to your subscribers. This way you could market previews of the artwork to build up excitement and grow the artist's follow-up list at the same time!
The ideas are endless and you know your client base best, so just start with things you know are valuable to them and then get creative! It can be something really simple, but the fact that you're offering it can make all the difference.
---
Learn how ArtCloud has helped hundreds of galleries engage their clients and leads with digital tools!