How-To for Galleries: Turn a Casual Instagram Inquiry into a Lead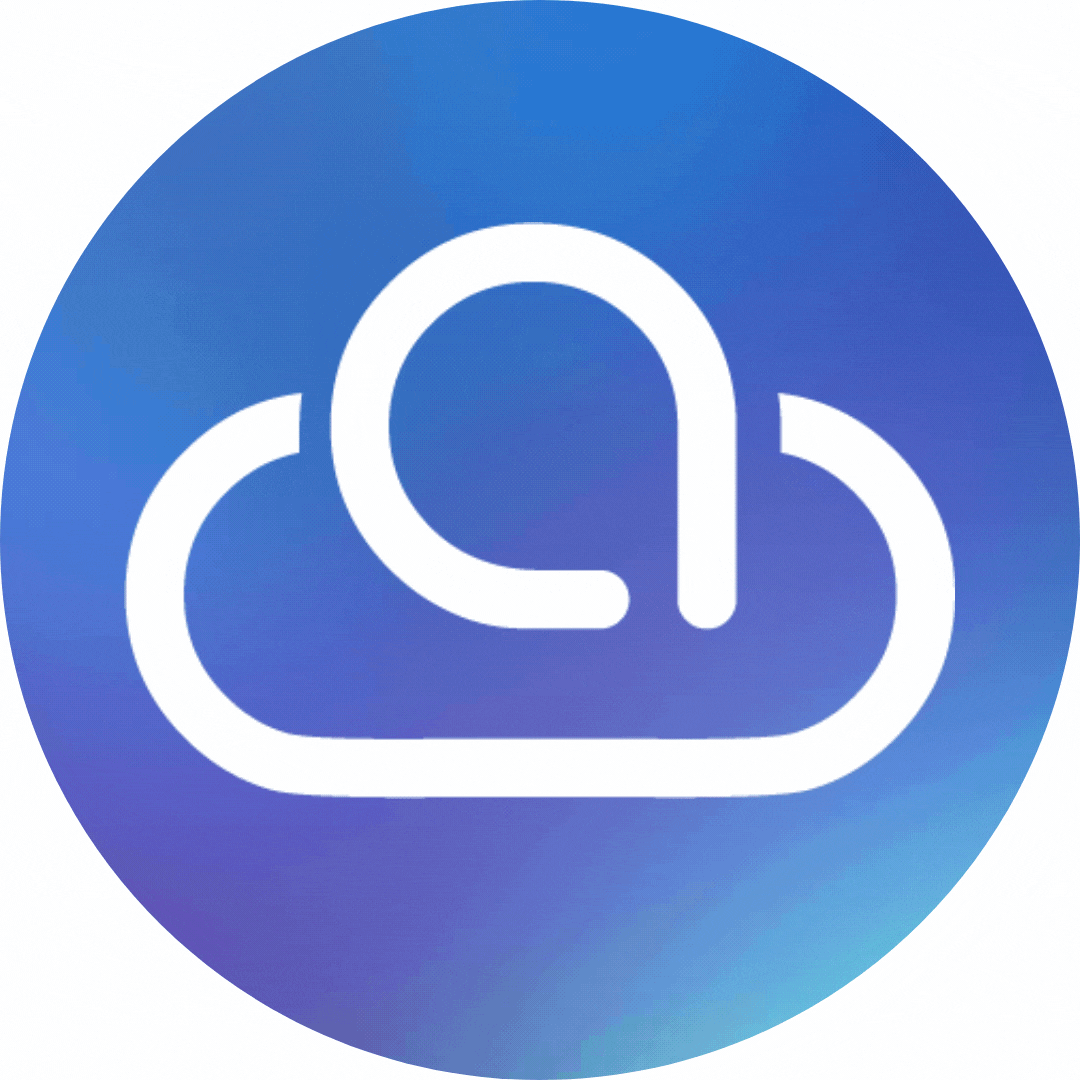 ArtCloud Team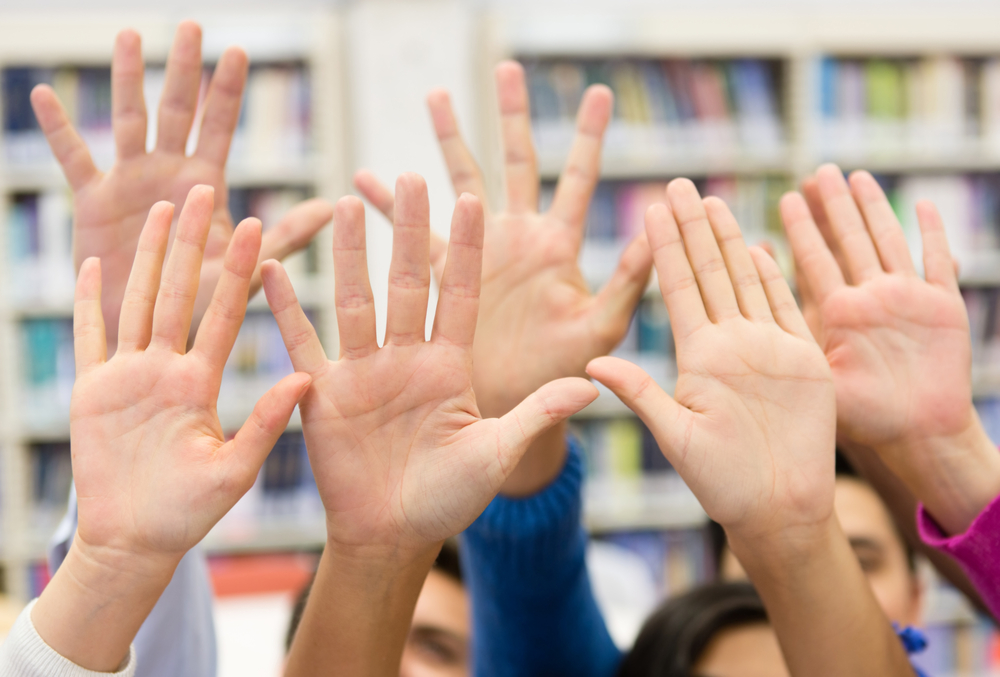 Many galleries receive artwork inquiries and price requests via their Instagram posts and Stories. Too often, gallery staff answer their questions and that person is immediately out of sight and out of mind. Don't let these Instagram leads run cold! With just a little extra work, you can turn casual inquiry into a sale.
The strategy for turning those casual inquiries into leads? Get a little more information and offer the same services that already make you a great gallery. So the next time you get a casual Instagram inquiry, try offering one or two of the services below to turn those Instagram followers into clients.
Do More Than Provide a Price - Send a Tearsheet
When someone requests pricing on a piece, rather than just telling them the price, offer to email a tear sheet that has the image, sizing, and pricing information to go along with it.
You'd be surprised how many people would actually like to have all of the information in one place and will quickly give you their email address!
Offer to Email Additional Images
This one is quick and easy. Simply ask if they'd like you to send additional images of the artwork they're interested in.
If they're more serious about purchasing, they'll often answer yes. It's a great way to suss out if the Instagram inquiry is one that's ready to move forward with a purchase in the near future.
You'll then be able to send them high quality images and add them into your CRM.
Add Them to the Artist's Follow-Up List
Sometimes people visit your Instagram profile and wind up seeing a painting you posted months ago.
If they message you for information and the painting is now unavailable, don't just scroll to the next message. Let them know you'd be happy to add them to the artist's follow-up list, so they'll have a way to be notified when new work arrives from the artist they love. This way, they won't miss out on the next painting that could be the one.
Virtual Installation
Keep this service in your back pocket for when you know the inquiry is a hot lead and really considering the purchase.
If they're asking further questions about shipping quotes, additional images, approval policies, and so on, it's usually a good way to gauge that they're ready to make a decision once they have all of the information they need. Suggesting to virtually install the painting in their space will be the cherry on top — and ArtCloud makes it easy to create virtual installations with just a few clicks!
---
Are you thinking you don't have enough time to do all this work on Instagram? If so, learn how ArtCloud has helped hundreds of galleries streamline their operations so they can spend more time on other things!