How-To for Galleries: Plan a Successful Show Calendar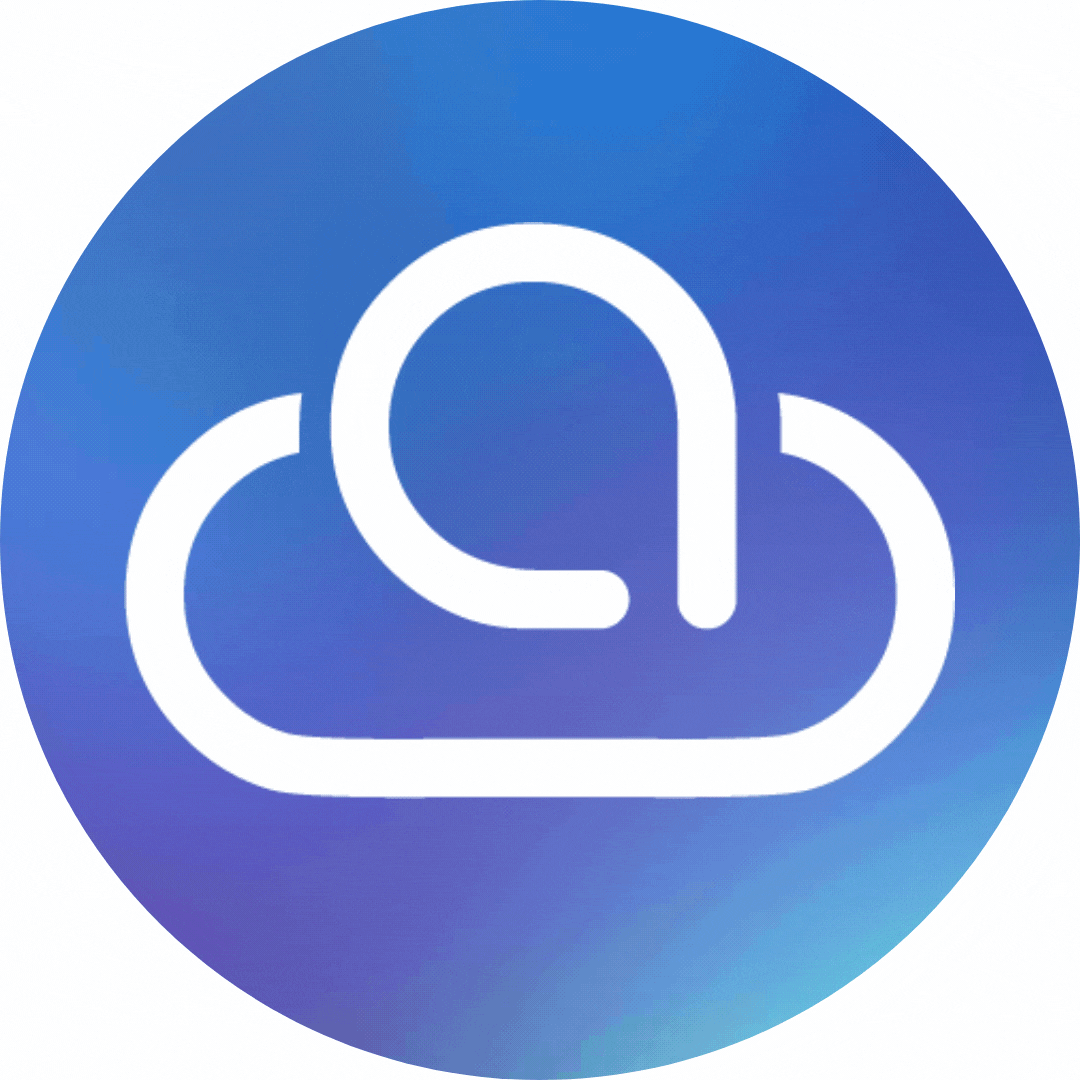 ArtCloud Team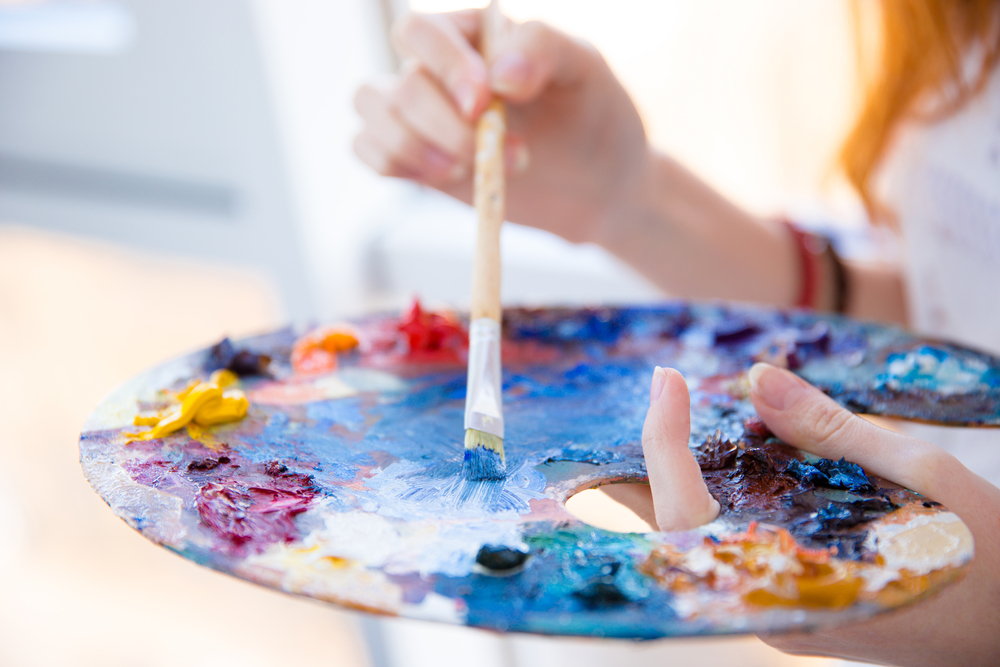 Summer is winding down, which means it's time to start planning your 2020 gallery exhibition calendar. As you schedule your upcoming exhibitions, it's important to consider a few critical points to ensure a successful next year at the gallery!
Plan around your top artists
Start by running a report of your top-selling artists, and make sure your exhibitions for next year include those artists. If not, it's time to adjust your calendar!
With your top-selling artists in your show calendar, you're setting up your artists and your gallery to succeed. Shows with top artists will drive foot traffic to the gallery and - as an added bonus - increase sales for other artists as well.
Spread exhibitions for top artists across every quarter
If your gallery is open year round, you'll want to keep the gallery thriving through each quarter of the year.
The key to keeping business moving is a strong, heavy-hitting exhibition in every quarter.
Those strong exhibitions with top artists will help carry momentum throughout the entire quarter. Then, you can fill out the rest of the quarter with up-and-coming artists as well as other artists that are doing well in your gallery.
Understand your busy months and plan around them
Take a look at your sales over the last 3 years to get an understanding of the common peaks and lows in your gallery's business.
With this knowledge in mind, make sure you don't plan a solo show for your top artists during your typically slowest months.
Also, what was once the slow season can often change over the years. Make sure you keep an eye on this data so you aren't resting on past conceptions of which months are busy or slow.
Look at successful exhibitions from previous years
While you're looking at your past sales, you can also see which exhibitions were stand-outs. Use this data to inform your upcoming show calendar.
If there were certain shows or groups shows that brought a lot of feet and revenue through the door, you'll likely want to consider scheduling a similar exhibition for the coming year. You may have seen some artists pair particularly well together, so you can attempt to recreate those pairings again.
Help boost artists with potential
You likely recruited a few new artists this year, and as you look over your artists' sales, take a look at those artists who have shown significant growth!
It's important to position artists who have shown potential to grow in the next year by adding them into your exhibitions. Get them on the gallery wall and in front of your clients' eyes like they may not have been before.
Look at your most-liked content
As you plan your calendar, it would also be a good idea to look at your most liked content on the ArtCloud Marketplace and various social media channels, specifically Instagram.
It will help you see what types of artwork are appealing to your client base and make sure you're representing all of those styles in your show calendar rotation!
---