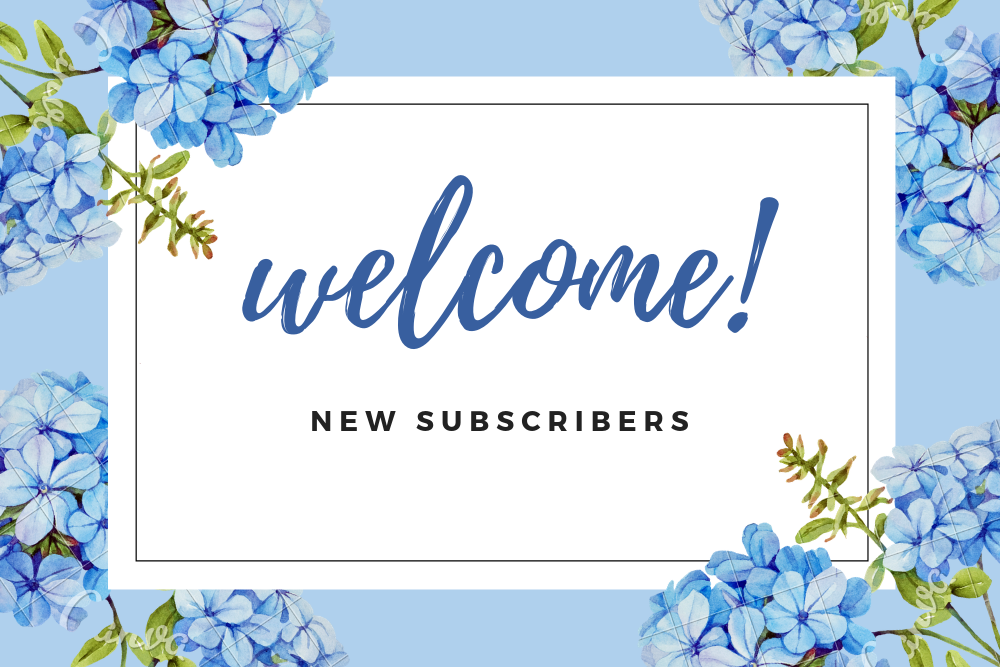 If you're planning to amp up your email marketing efforts, an easy way to get started is by creating a new subscriber welcome email. Your welcome email is your opportunity to make a great first impression!
Don't worry — this isn't an email you have to manually send to every person who joins your list. Instead, it's an automated email that is triggered whenever someone subscribes to your mailing list. Because it's automated, once you set up the email, you don't have to do any further work. Learn how to create an automated welcome email in MailChimp, most galleries' preferred email automation platform.
Your welcome email not only sets the tone for new subscribers, it also immediately engages them with your gallery and provides a way for you to introduce your business.
If you're wondering what your new subscriber welcome email should say, we've got a few suggestions:
Say thank you
Your subscribers have taken the time to engage with your gallery and join your newsletter — make sure you thank them!
Whether people signed up on their own from your website or you offered a free incentive for sign-up, they are showing that they are invested in what your gallery has to offer. Thank them for welcoming your gallery into their inbox!
Tell people what to expect from your emails
While telling people what they can expect from your emails might sound dull, it should actually have the opposite effect: getting new subscribers excited about what they have to look forward to!
Here are some thing to address:
What information will you be sharing with them?
What types of emails can they expect: exhibition announcements, new arrival emails, etc.?
How often can your subscribers expect to hear from you?
Keep it short, simple, and get new subscribers excited about what they have to look forward to!
Introduce your gallery
Subscribers have likely interacted with your gallery in some way before signing up for your email list, but they'll enjoy learning a bit more about you and your business in this initial welcome email!
Share a little bit about why you do what you do, what makes you different, or what you love about your artists.
Providing an insight into the gallery and your team will help subscribers feel engaged and want to get to know your gallery even more.
Don't forget to tell people where they can find you!
They've made it to your email list, but make sure subscribers know where else they can find you!
Include information on how they can directly reach the gallery via email and phone as well as links to social media channels and your website!
---
Learn how ArtCloud has helped hundreds of galleries engage their clients and leads with digital tools!